Access Careers specializes in Temporary, Contract, Temp to Hire and Permanent Placement services. We are a strategic Human Resource Partner providing value-based solutions to our clients.
Areas of expertise include:
Office & Professional Staff
General Labour
Warehouse & Logistics Staff
Pickers, Packers
Forklift Operators (Raymond Reach, Counterbalance)
Walkie and Pallet Truck Operators
G Class & Delivery Drivers & more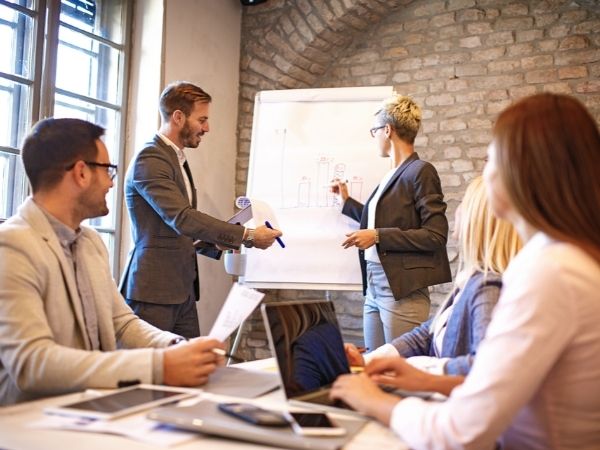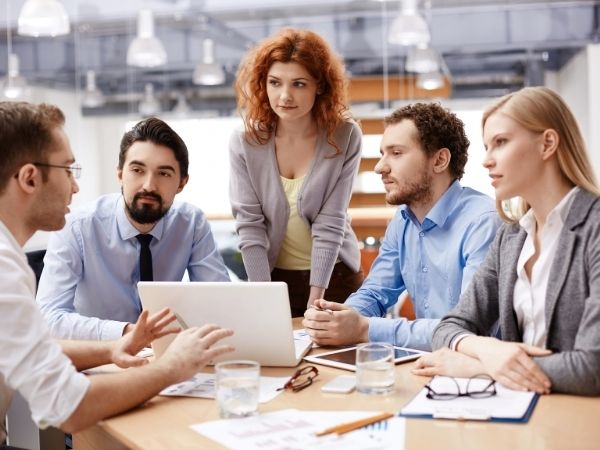 We also offer sourcing of Technical & Skilled Trades such as:
CNC Operators
Grinders
Brake & Punch Press Operators
Welders
Machine Operators
Additionally, we assist with leadership roles such as Lead Hands, Supervisors, Trainers, Operations and Plant Management.
Your next role could be with one of our top
leading organizations.
Search for the perfect Resume in our database and find the perdect candidate for your business.