ACCESS is a strategic partner that has provided recruiting and staffing services to some of the largest companies in Canada for more than 21 years. We focus on position analysis with attention to skill sets and best fit, corporate culture, competitive advantages, behavioural interviewing & screening methods, reference checking, and assessments.  We have a fantastic diverse team that prides itself on being adaptable and agile while matching the best people with amazing jobs.
ACCESS is the key to hiring the people to make your organization profitable and productive. ACCESS is a full-service HR and staffing solutions company offering a range of services to our valued clients while supporting our new applicants and current working team members to find long term employment.
What Valued Clients are saying
Barb
Operations Manager, Logistics Vertical Brampton, ON
Great Communication and Amazing Candidates

"ACCESS has brought us amazing people for more than a decade. All of my concerns, issues and requests are immediately dealt with and Access has great client communication. I recommend ACCESS for all your staffing and HR needs"
Ola
Operations Manager, Manufacturing Greater Toronto Area
Long Term Success

"ACCESS has always provided our manufacturing organization running 24-7 x 7 days a week with competent and hardworking people who have been hired here to full time positions. They are an important part of our long term success."
Cathy
HR Director, IT Vertical
Great partnership

"We have had a great partnership with ACCESS: open communication and feedback- both on process and candidates. The ACCESS Team has worked very hard to get to know us and know our business needs. This is very important to us and shows how committed ACCESS is ensuring they are supporting their clients."
Mohammed
HR Business Partner, Manufacturing Vaughan, ON
Good People, FAST

"ACCESS gets us good people, and fast. They are always looking for feedback and looking for ways to improve their services."
Jon
Vice President, Manufacturing and Logistics North York, ON
Has taken the time to understand our business

"The ACCESS Team is always responsive when I call. Darlene, our talent expert, has taken the time to understand our business and the people that fit. We count on them finding the right person without having to worry so we can focus on my business."
Michael
VP Human Resources, recognized by Canada's 50 Best Managed Companies Greater Toronto Area
ACCESS Knows the Employment Market

"I depend on ACCESS to bring me solid and knowledgeable market information, they keep their finger on the pulse of what is happening in our local market. They have always been extremely timely in getting great candidates in front of us. ACCESS is awesome to work with."
Amazing Companies we have worked with along the way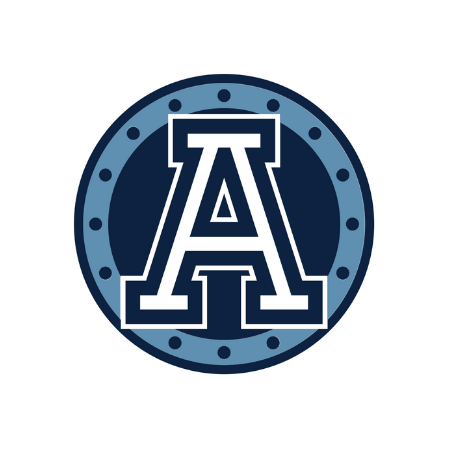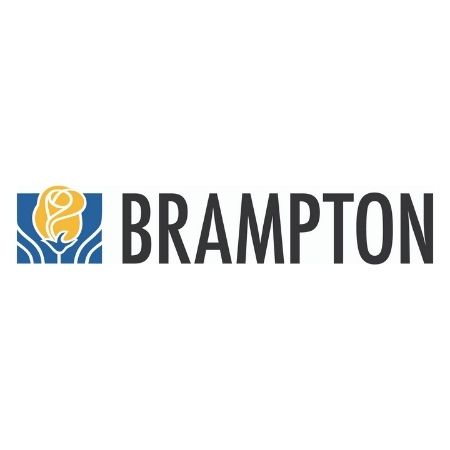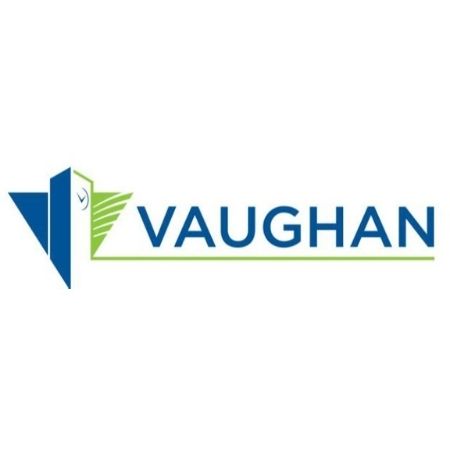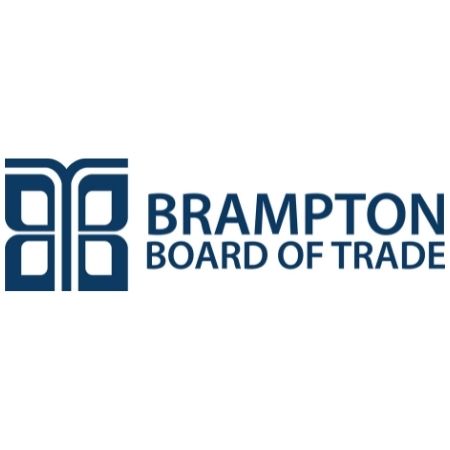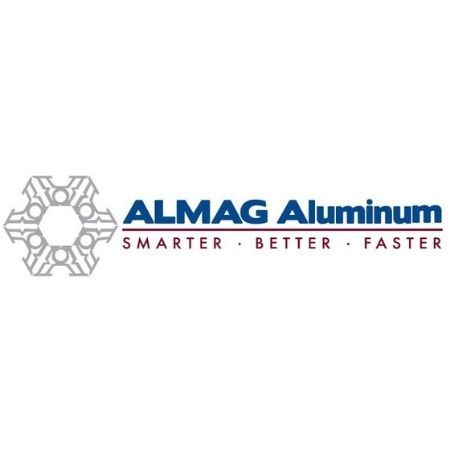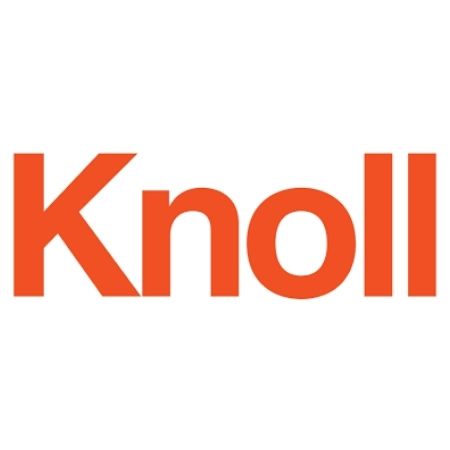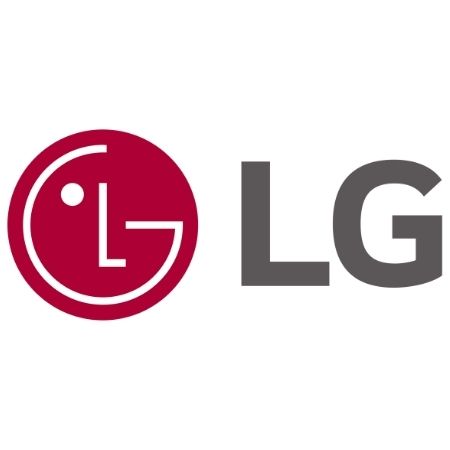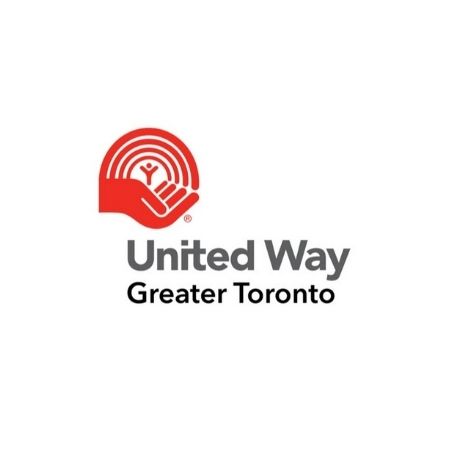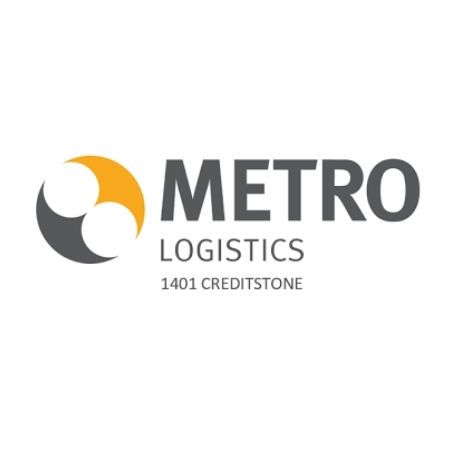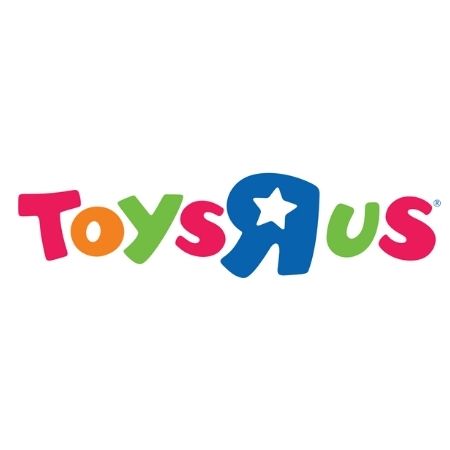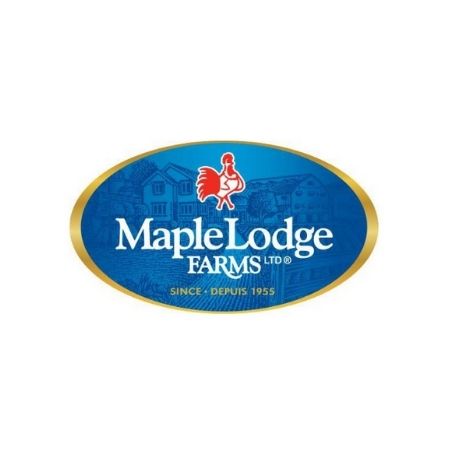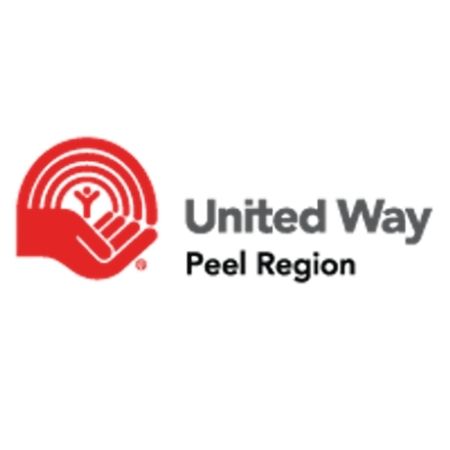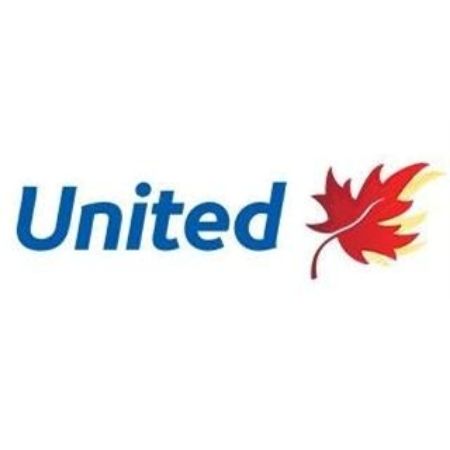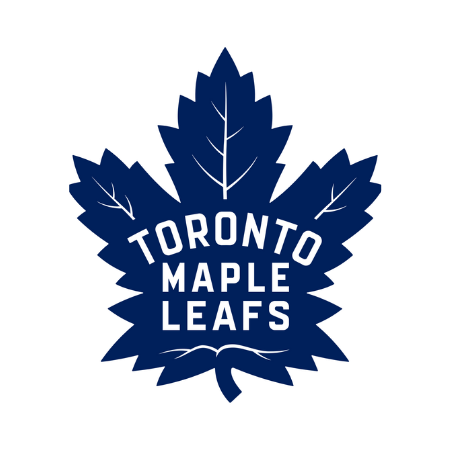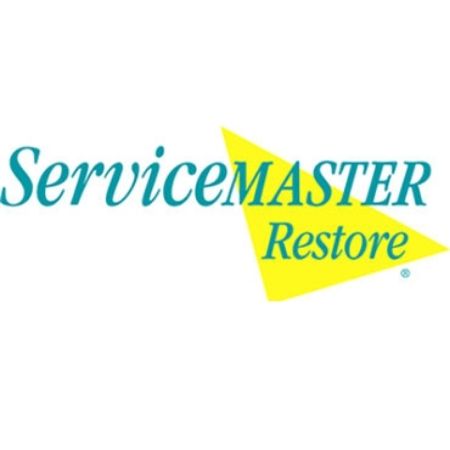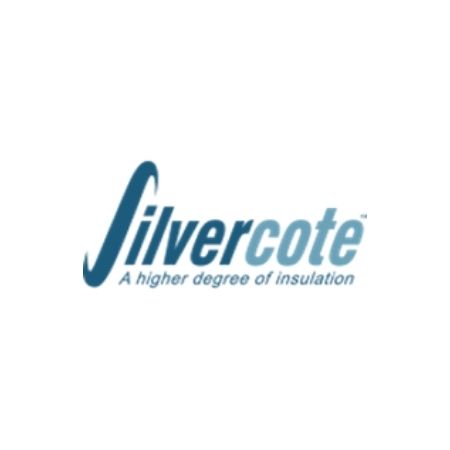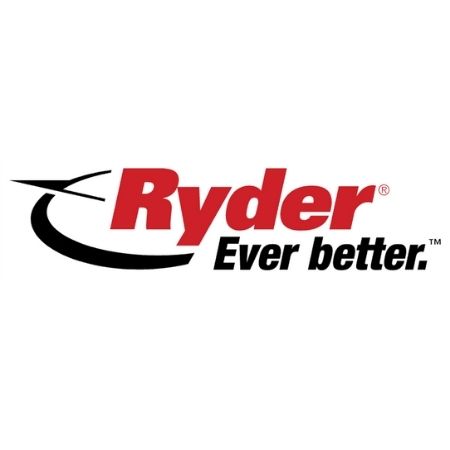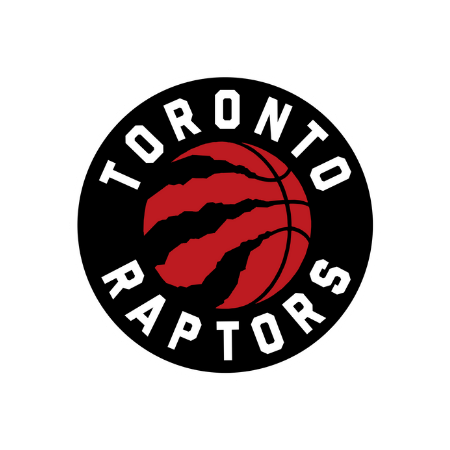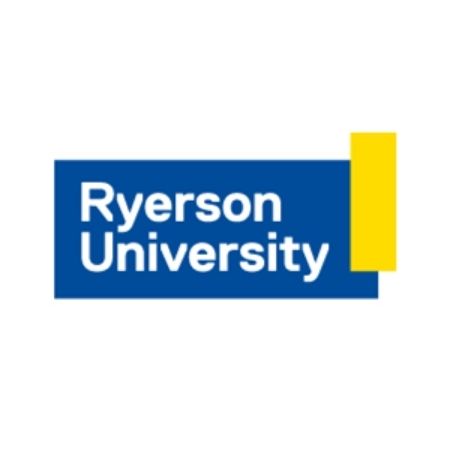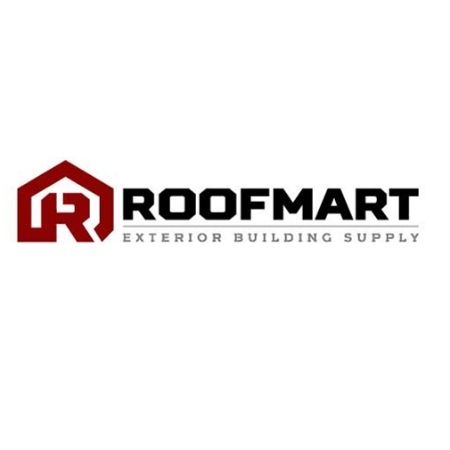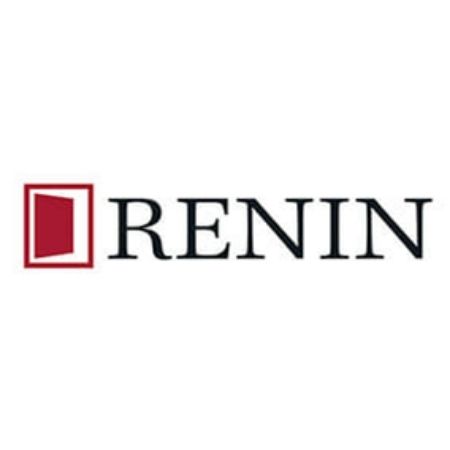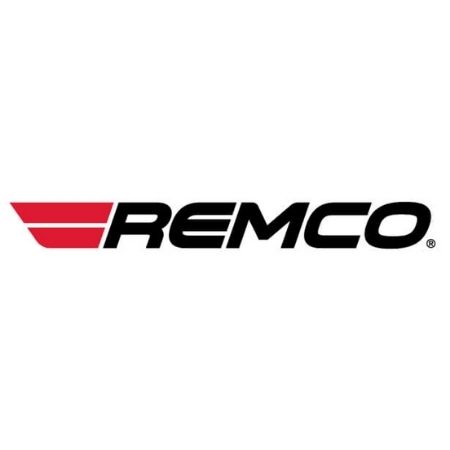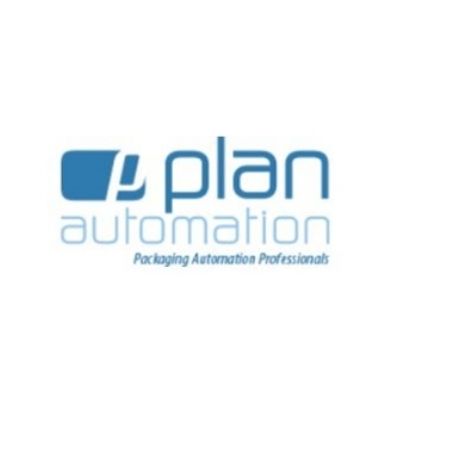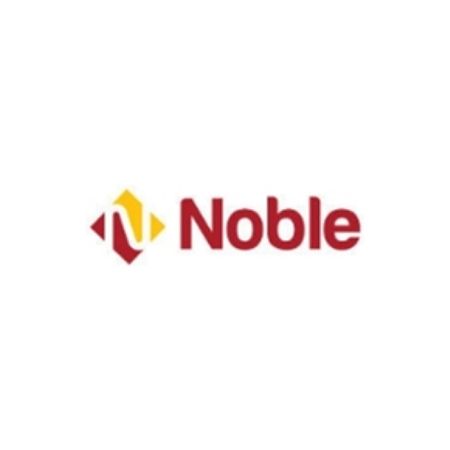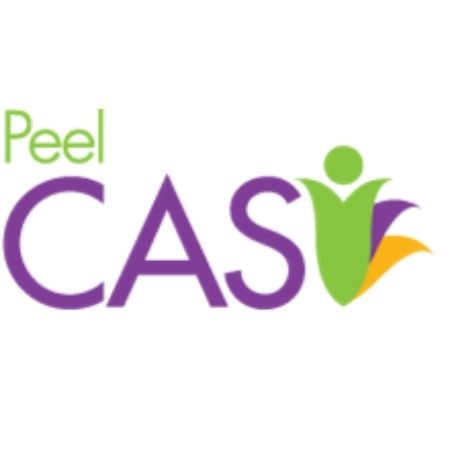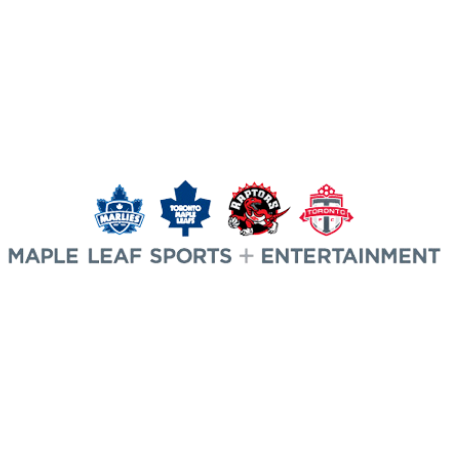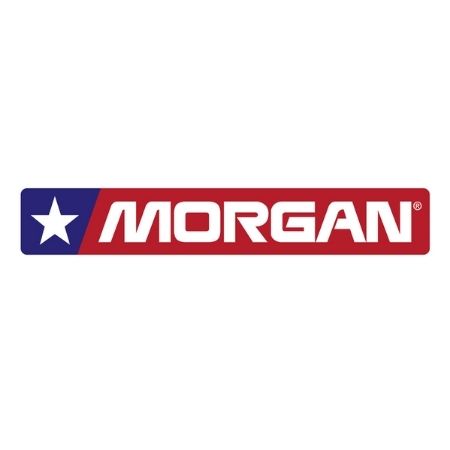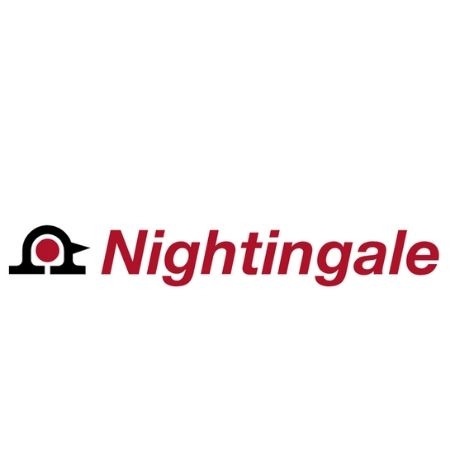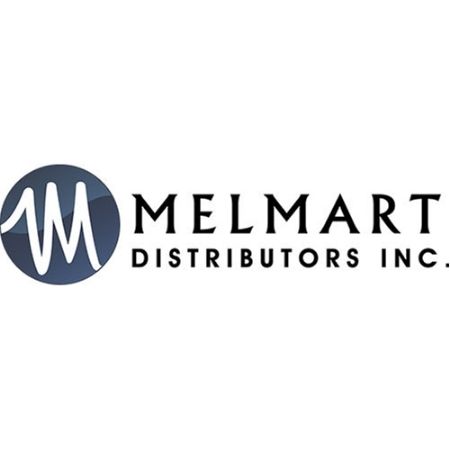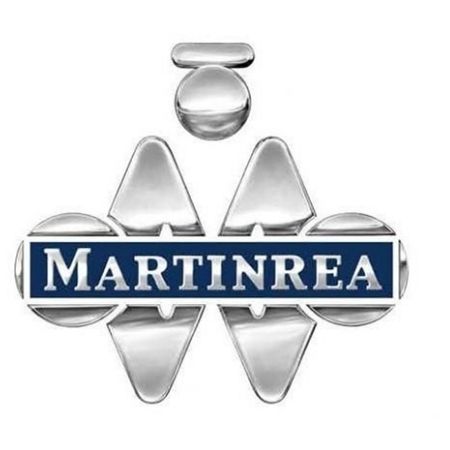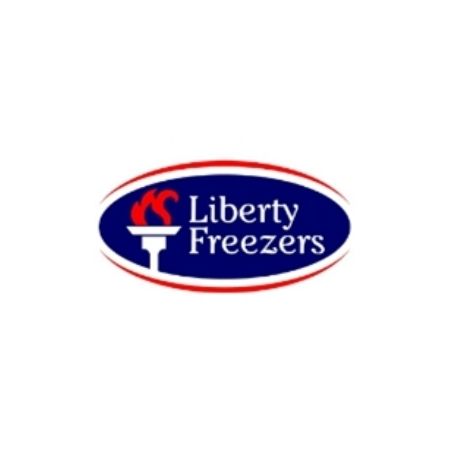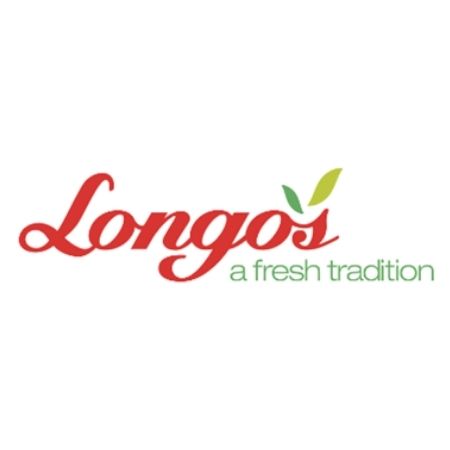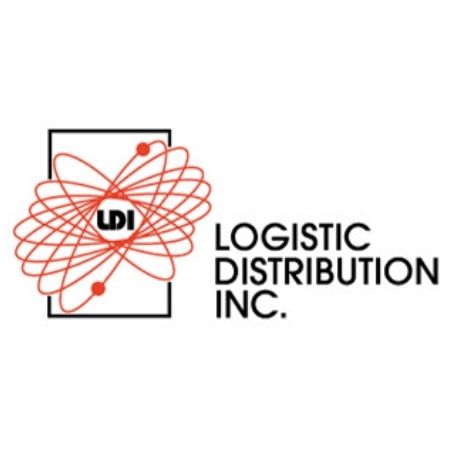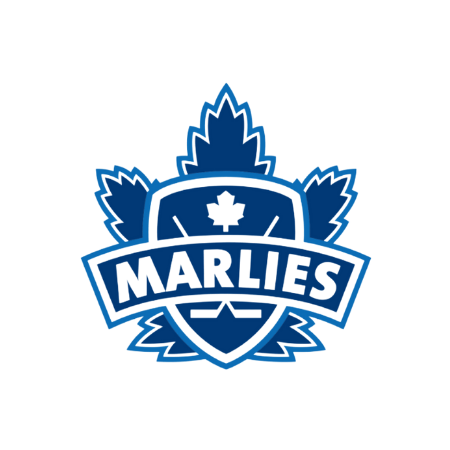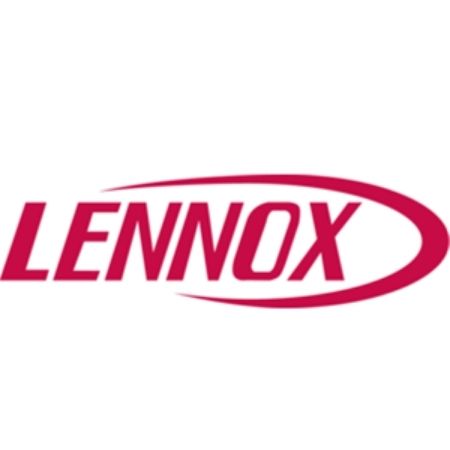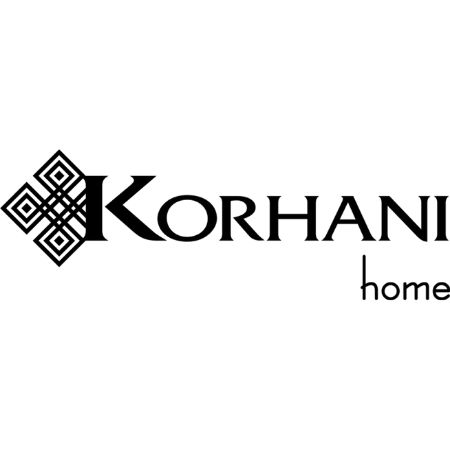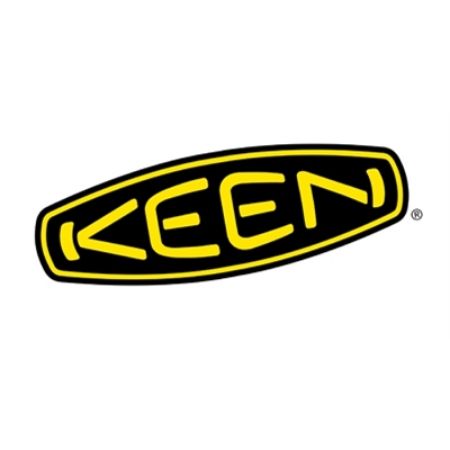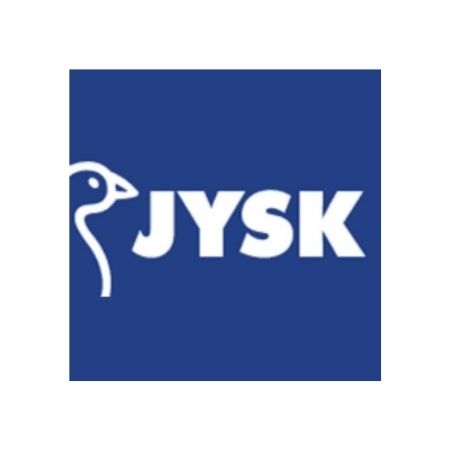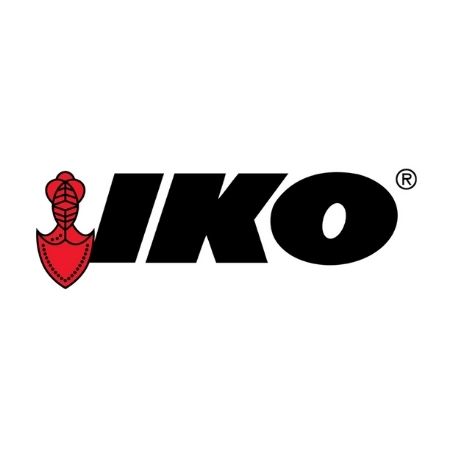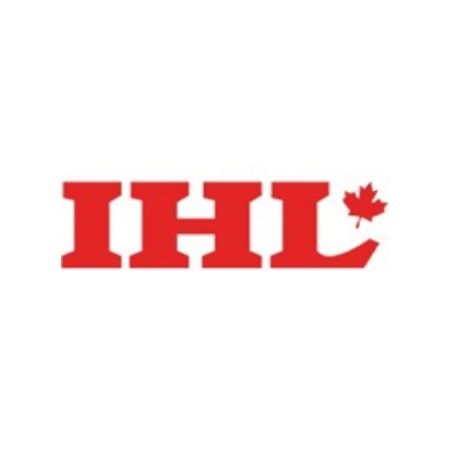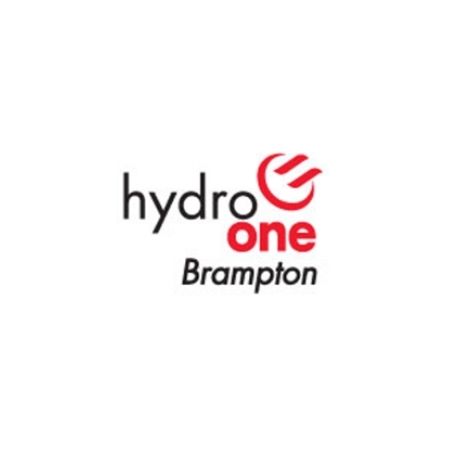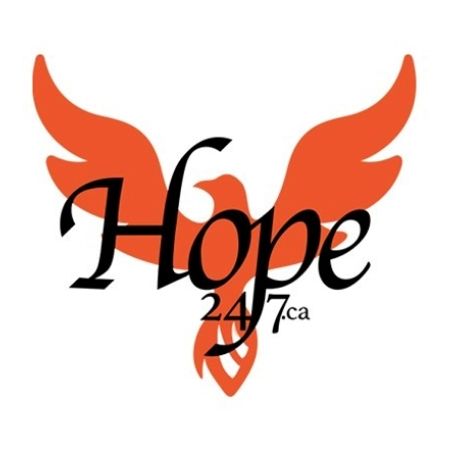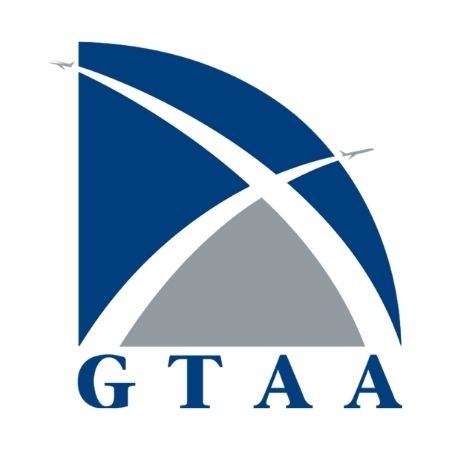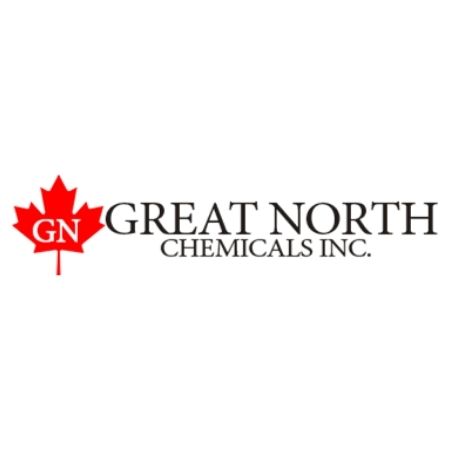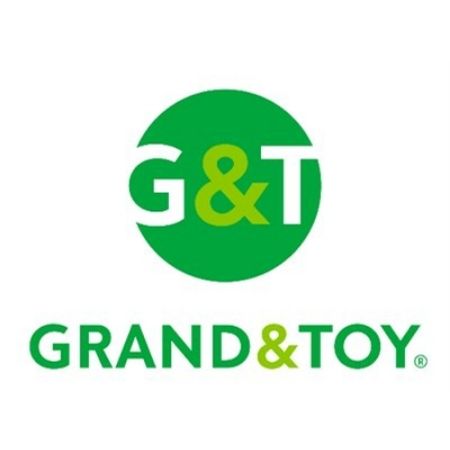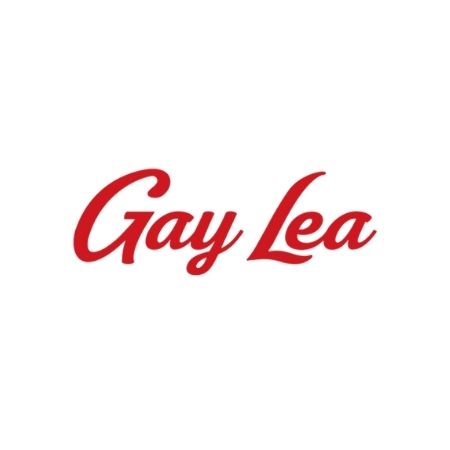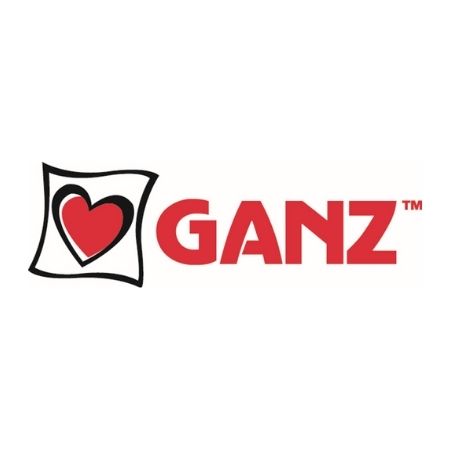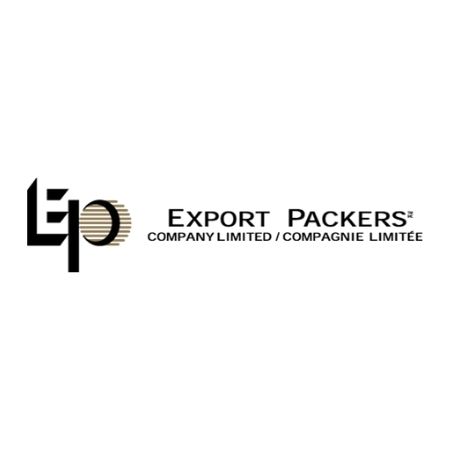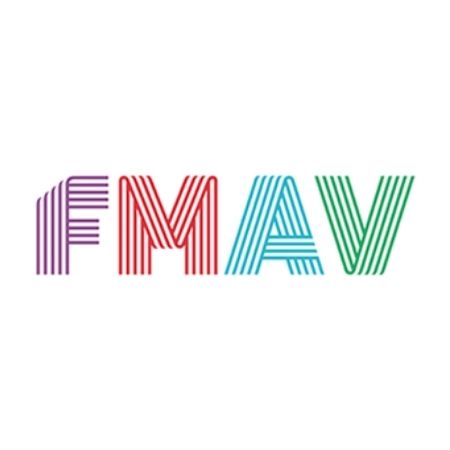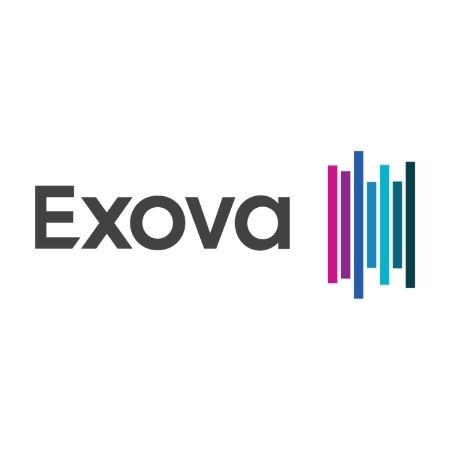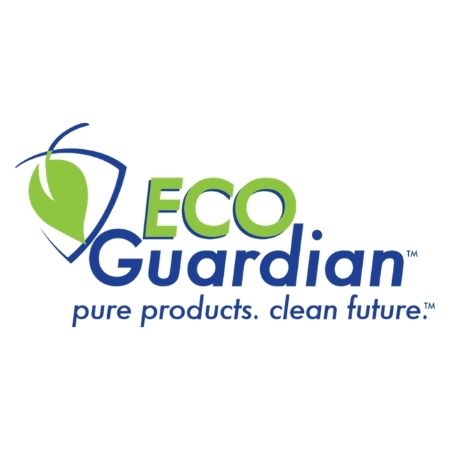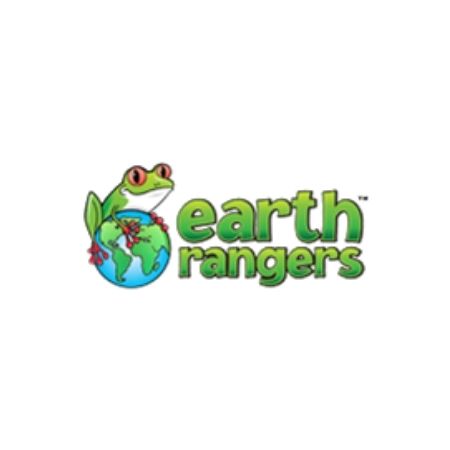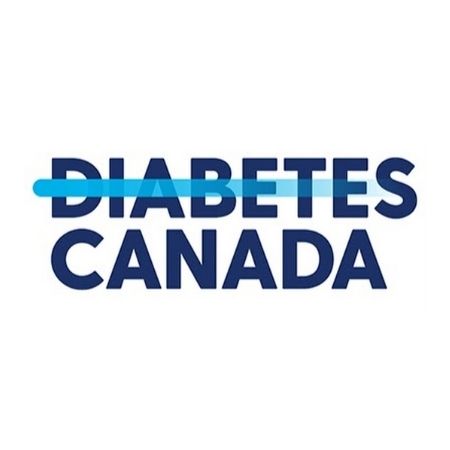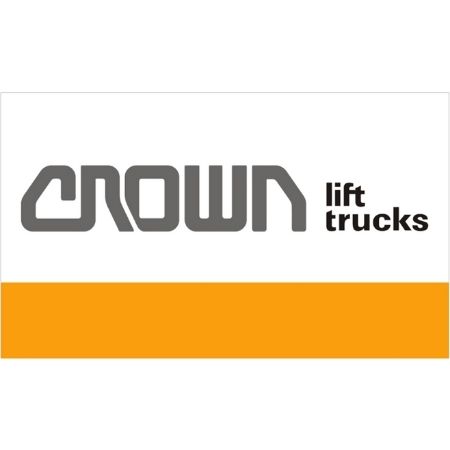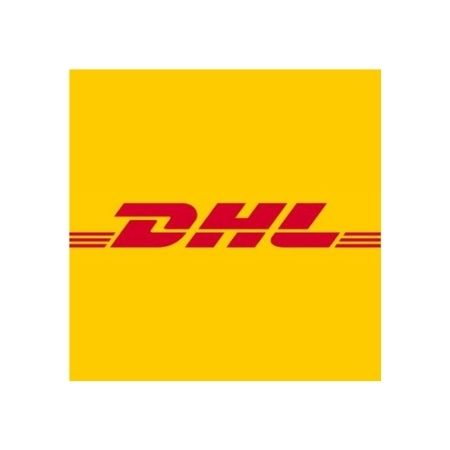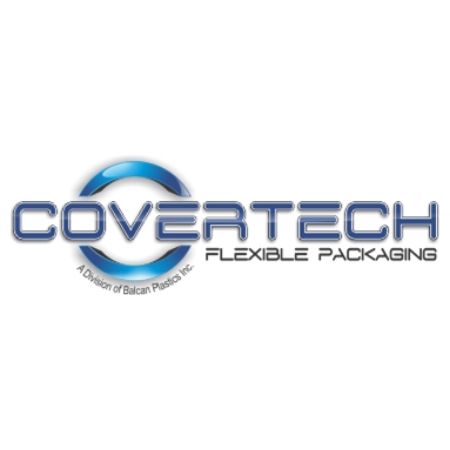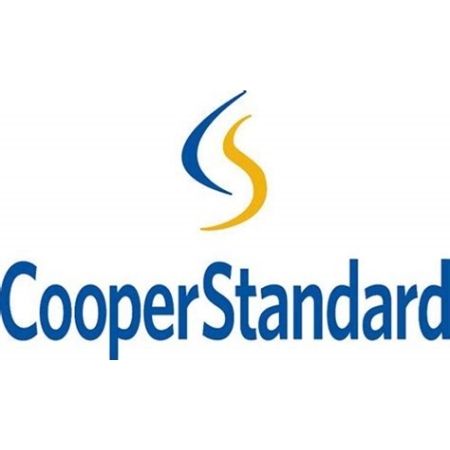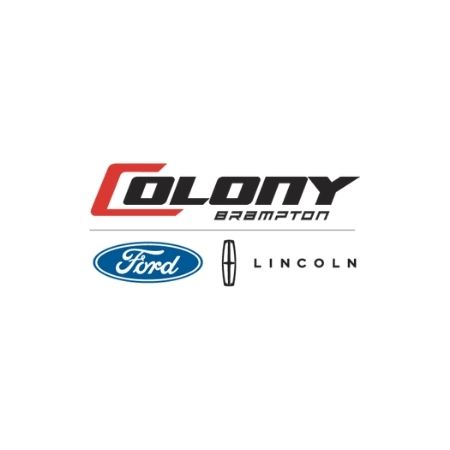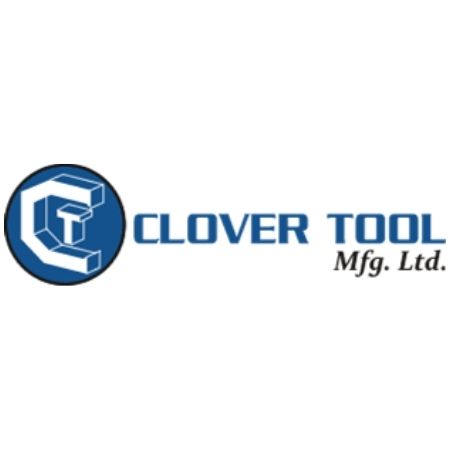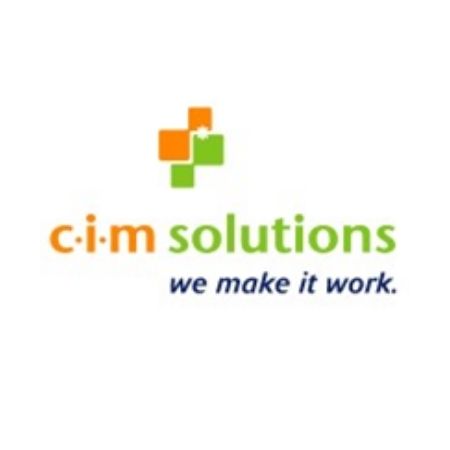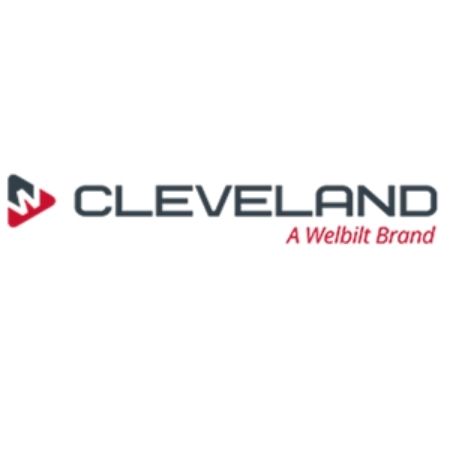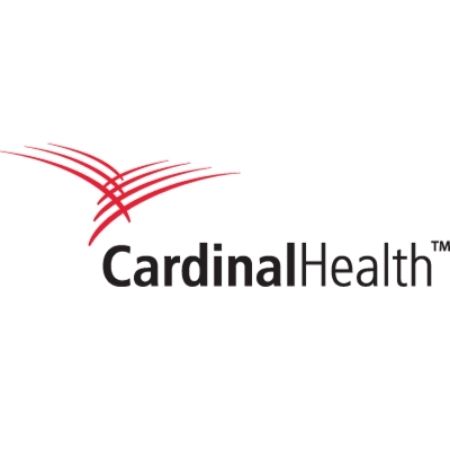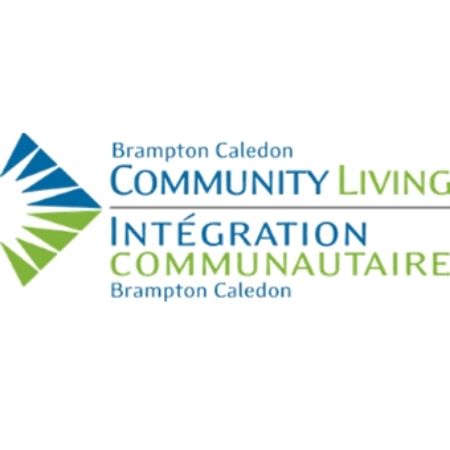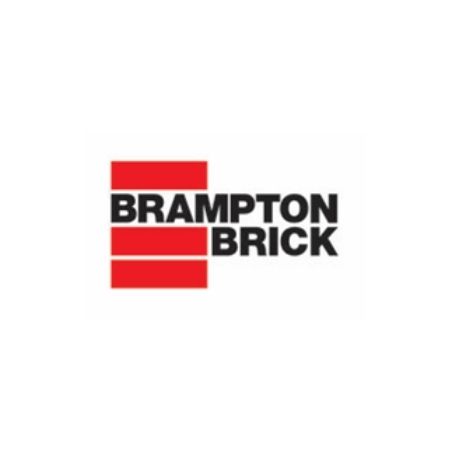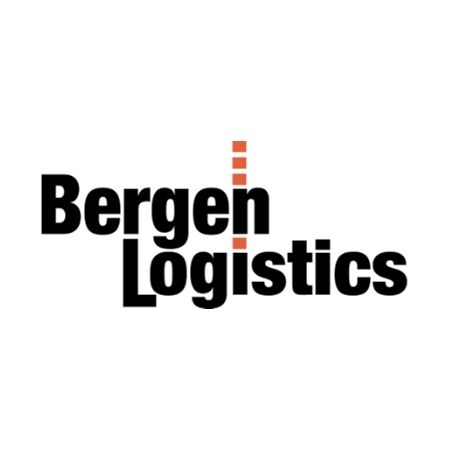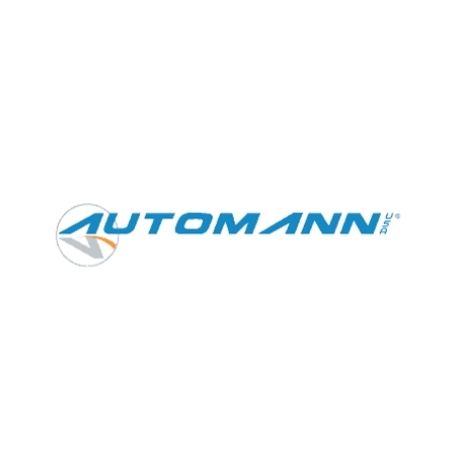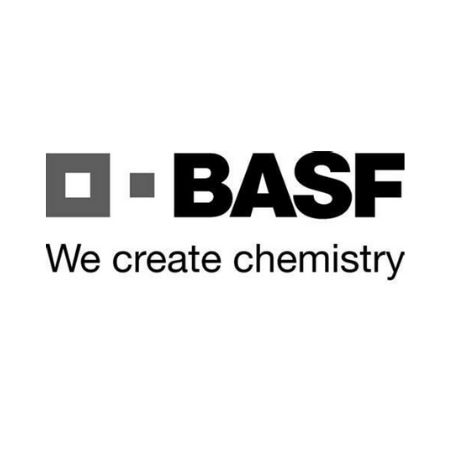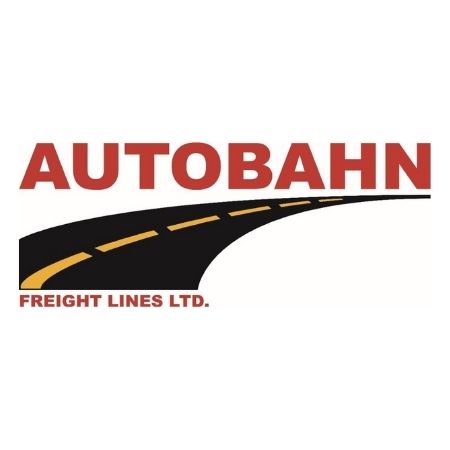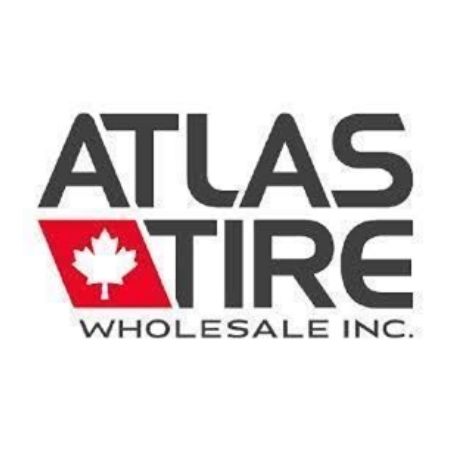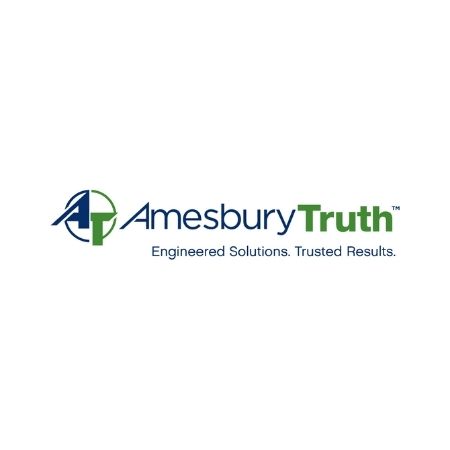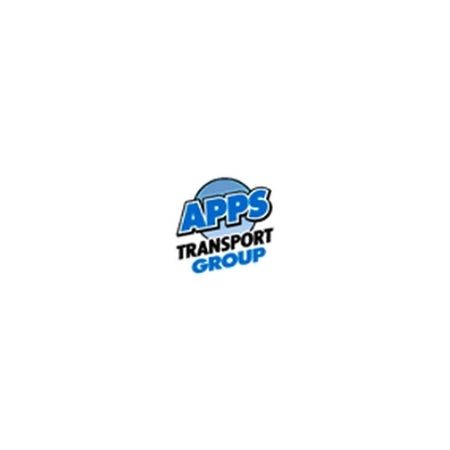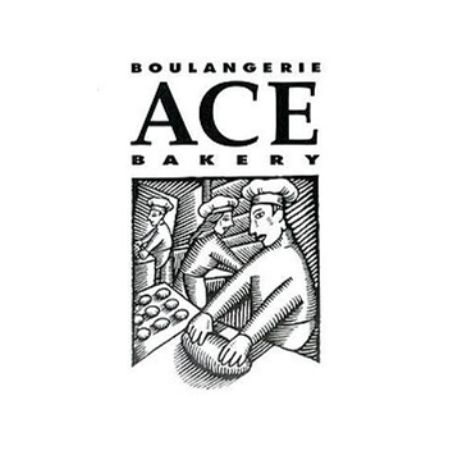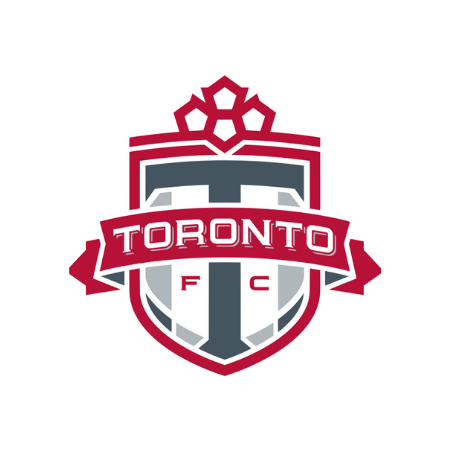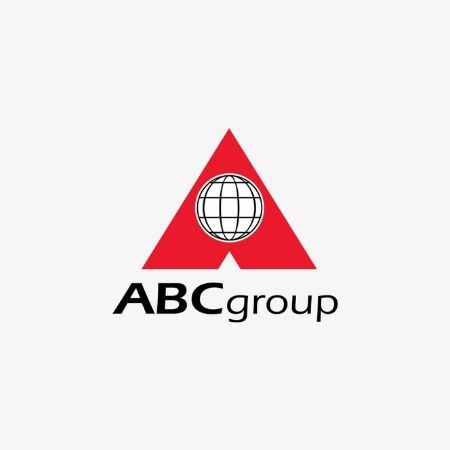 We are more than a staffing agency
Our team members bring a diversity of perspectives, talents and experiences to staffing and HR.
ACCESS' Leadership Team provides the strategic direction to propel our organization forward, ensuring our vision of matching great people with amazing jobs is realized. Our Specialists are experts in their fields, called on time and time again to share their expertise in industrial recruitment, onsite management, special projects, human analytics and human resources.