ACCESS is a strategic partner that has provided recruiting and staffing services to some of the largest companies in Canada for more than 20 years. We focus on position analysis with attention to skill sets and best fit, corporate culture, competitive advantages, behavioural interviewing & screening methods, reference checking, and assessments.  We have a fantastic diverse team that prides itself on being adaptable and agile while matching the best people with amazing jobs.
ACCESS Careers is the key to hiring the people to make your organization profitable and productive. ACCESS is a full-service HR and staffing solutions company offering a range of services to our valued clients while supporting our new applicants and current working team members to find long term employment.
We have worked with along the way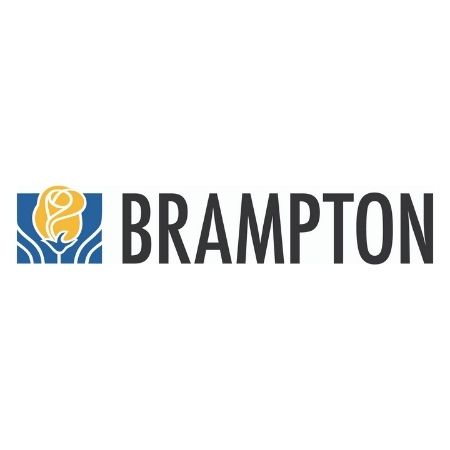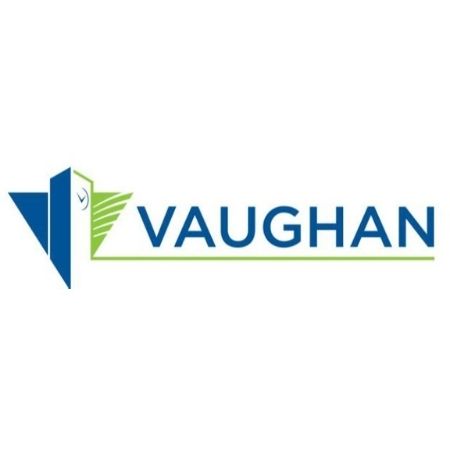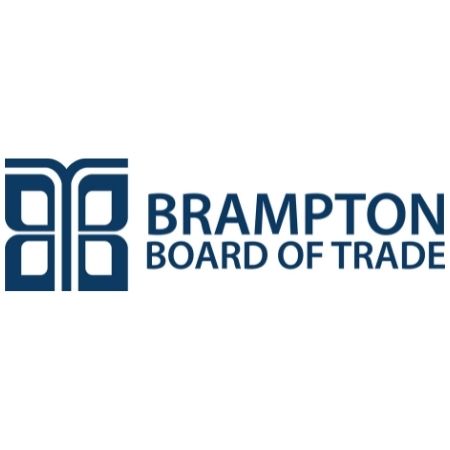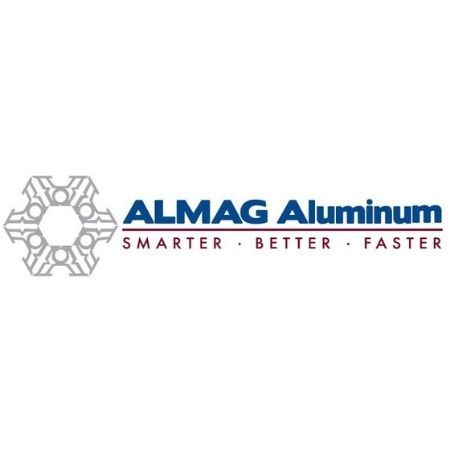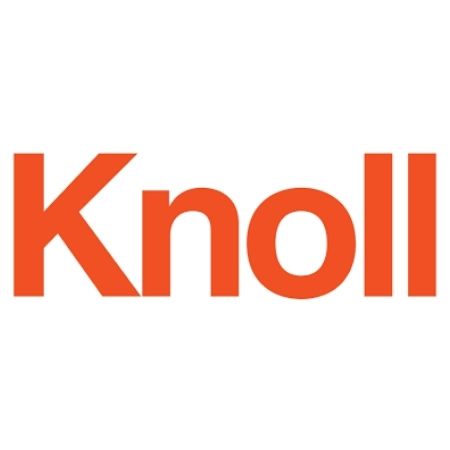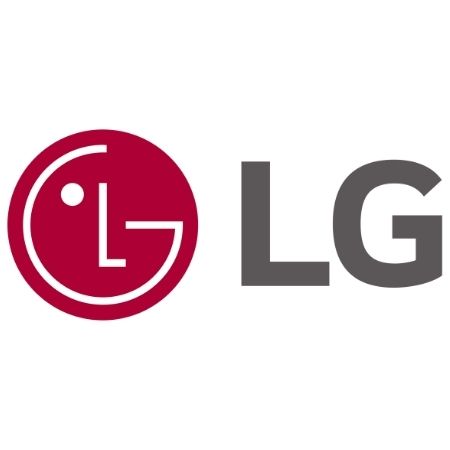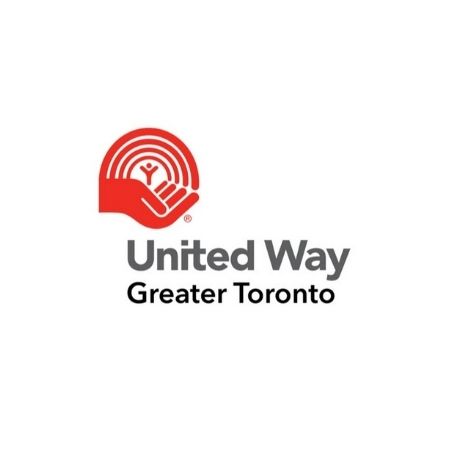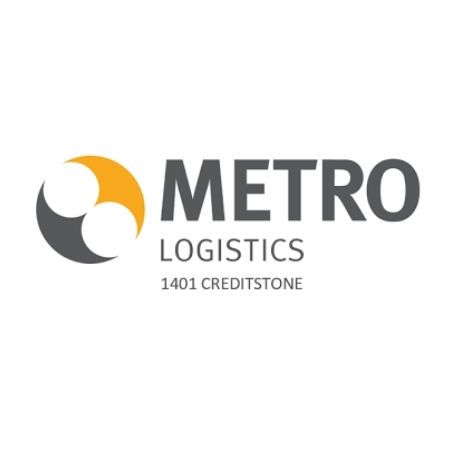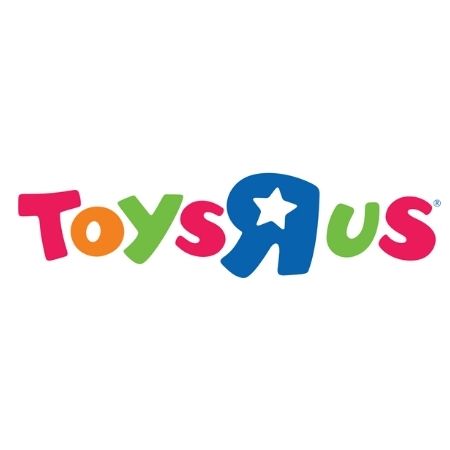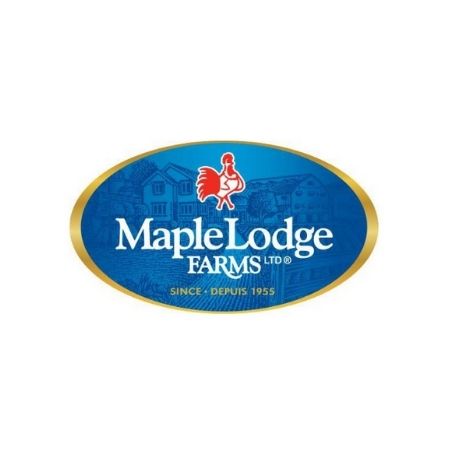 My company closed after 15 years and with my package I received outplacement with Access Career Solutions. I worked with the HR leader, Susan, to create a resume that created opportunities for me to interview. It was a great experience, I had the knowledge and experience to get offered all three jobs I interviewed for. Thank you Access
Staff were really helpful. Gave me feedback on my resume. Wendy put me into a full time forklift opportunity as a temp to permanent operator. I was hired on full time in 8 weeks.
This company specializes in placement work. They found me a forklift job with a great company, now I make great money, have benefits and qualify for profit sharing. The staff is friendly and knows what they are doing. I was offered several opportunities. I highly recommend Access Careers
Awesome agency, they have bent over backwards for me, to help ensure i stay employed, healthy, and happy!
We are more than a staffing agency
Our team members bring a diversity of perspectives, talents and experiences to staffing and HR.
ACCESS' Leadership Team provides the strategic direction to propel our organization forward, ensuring our vision of matching great people with amazing jobs is realized. Our Specialists are experts in their fields, called on time and time again to share their expertise in industrial recruitment, onsite management, special projects, human analytics and human resources.