We have more than jobs
waiting for you!
ACCESS is a full service Human Resource partner specializing in Permanent Placement, Executive Search and Human Resource projects. Our Recruitment Processes are developed to mirror our clients' own practices. We focus on position analysis with attention to skill sets and best fit, corporate culture, competitive advantages, behavioural interviewing & screening methods, reference checking, and assessments. Our Virtual Human Resource Services span a wide range of services and are supported by the experience team of Human Resources Professionals on our team.
ACCESS is the key to hiring the people to make your organization profitable and productive.
Amazing Companies we have worked with along the way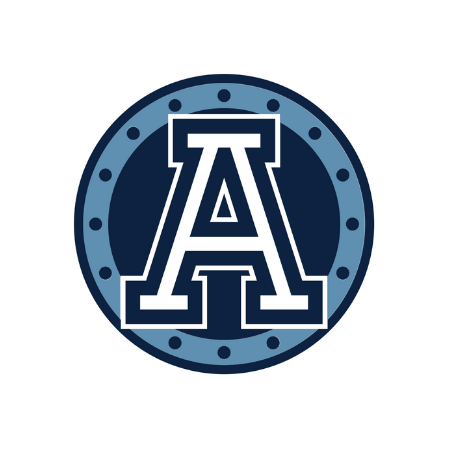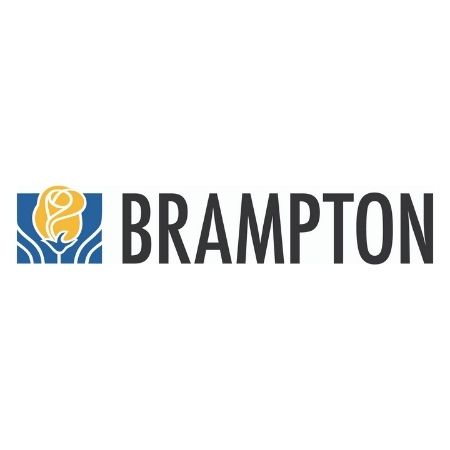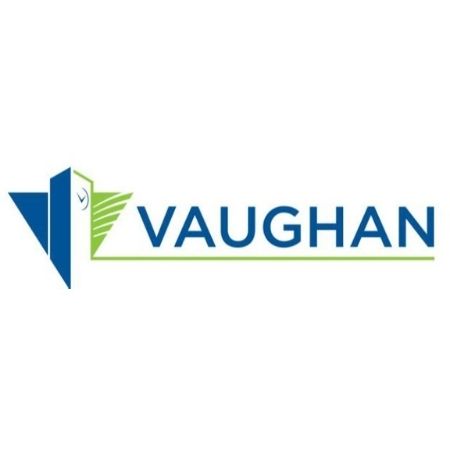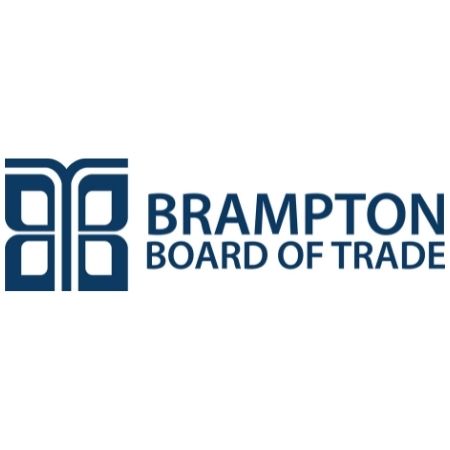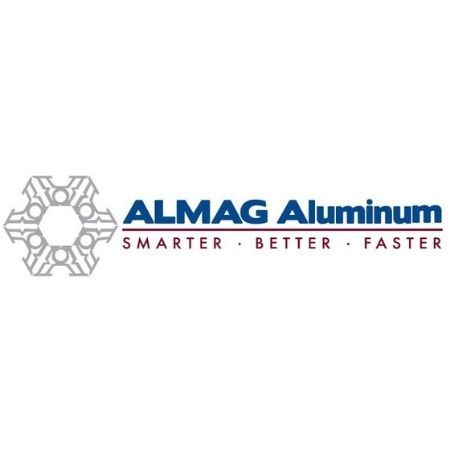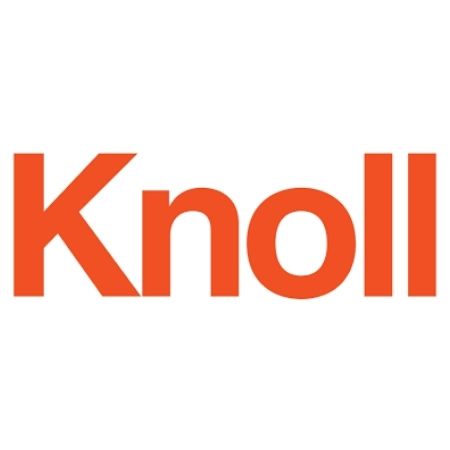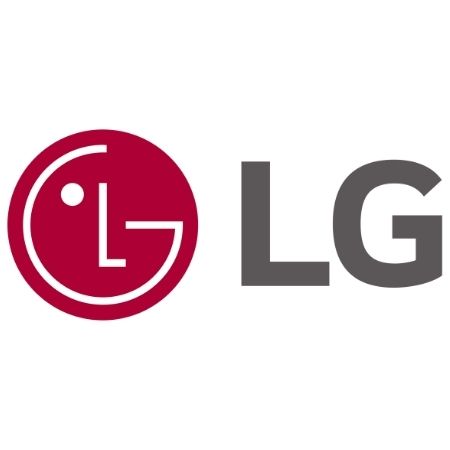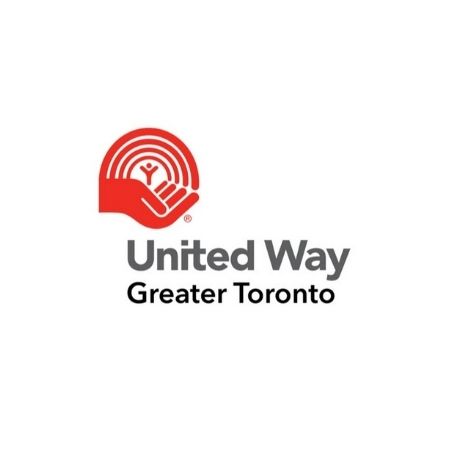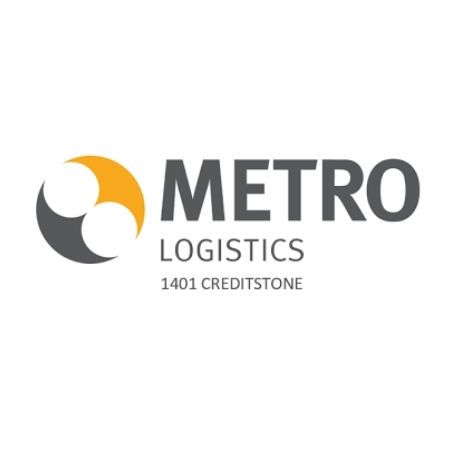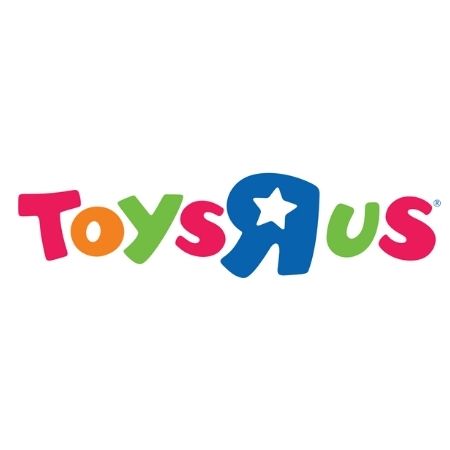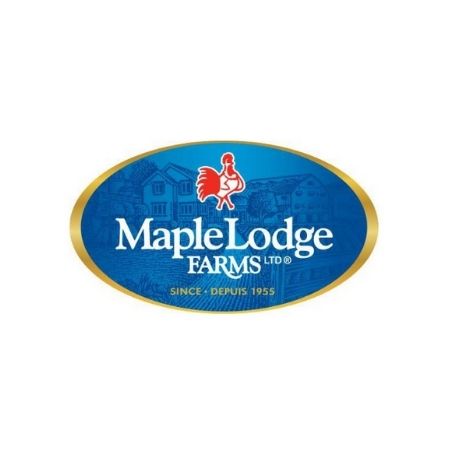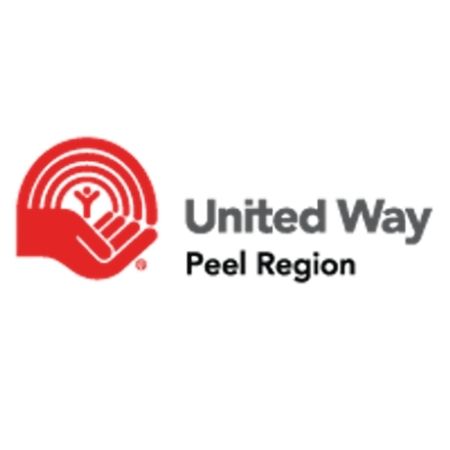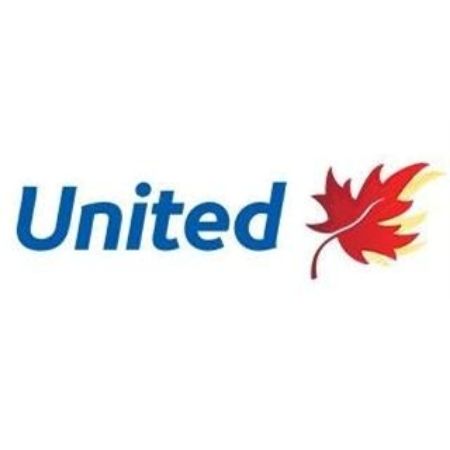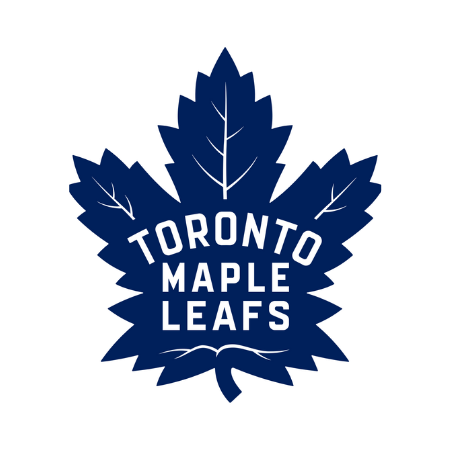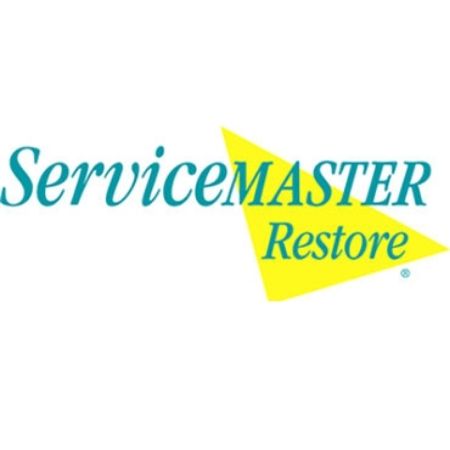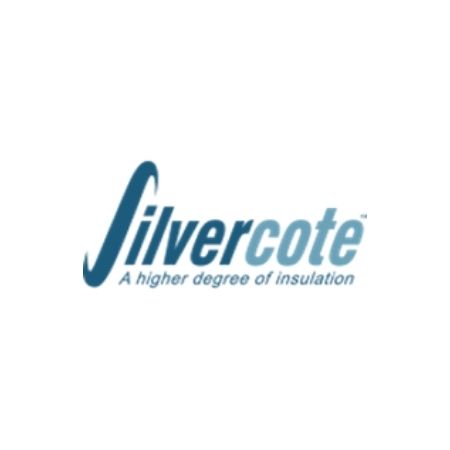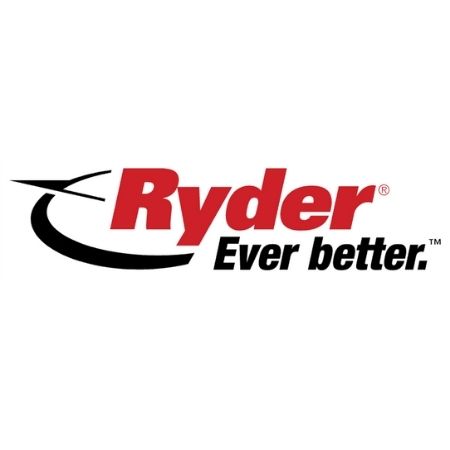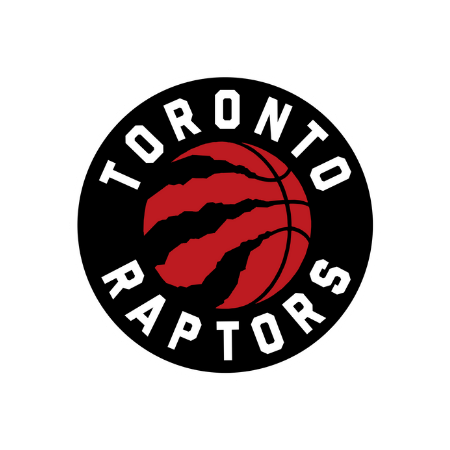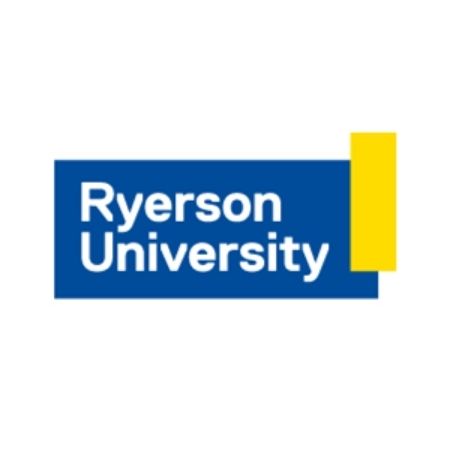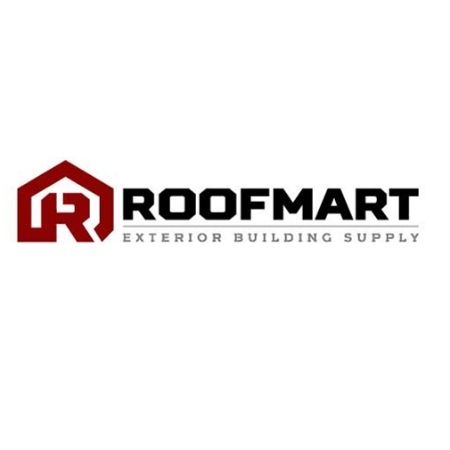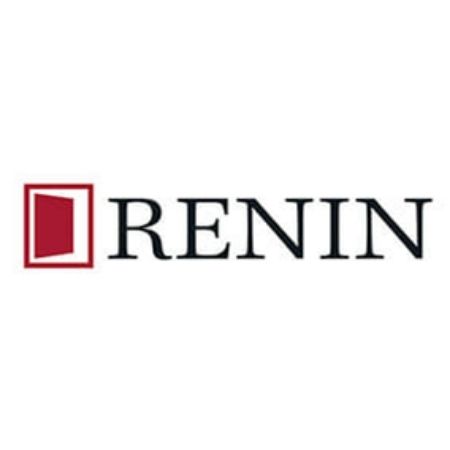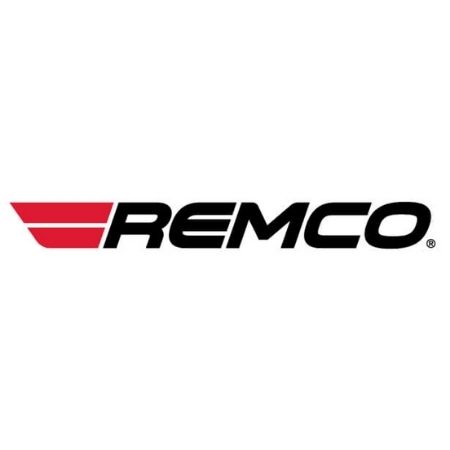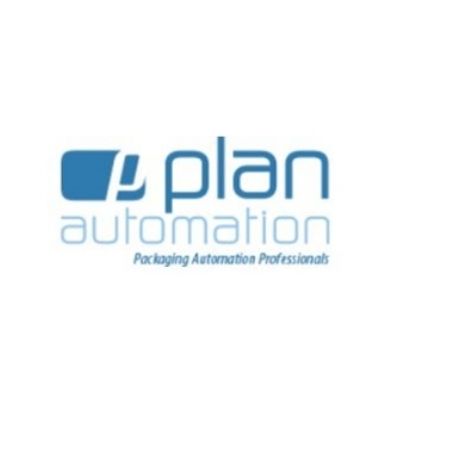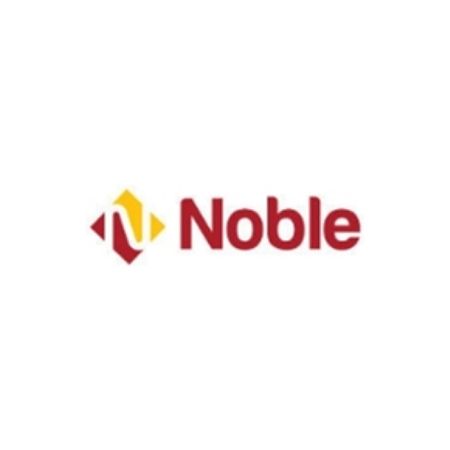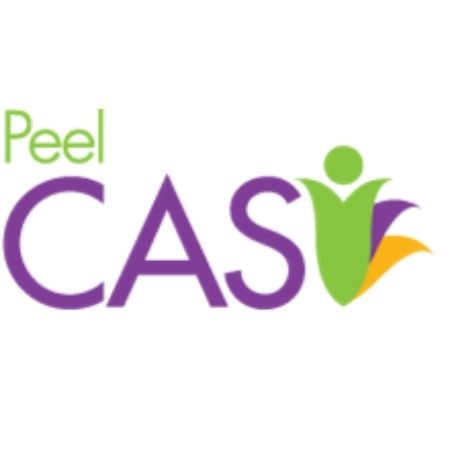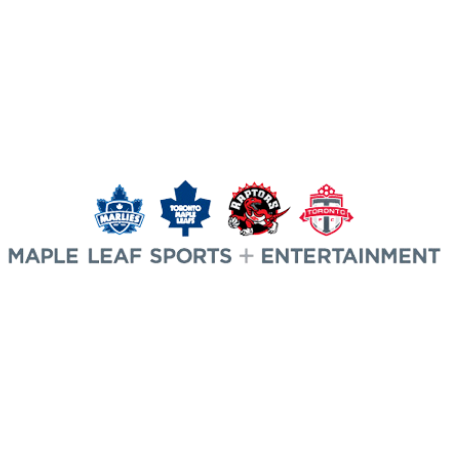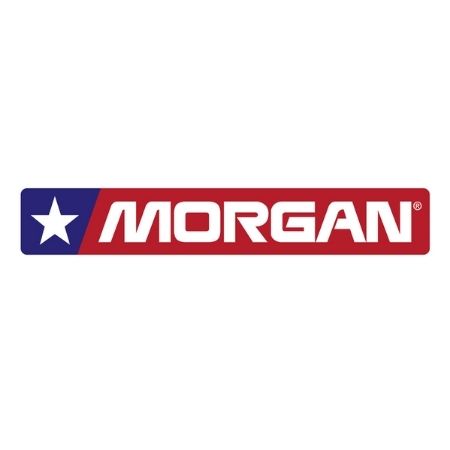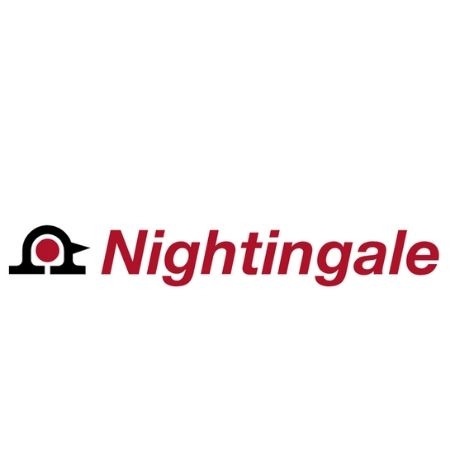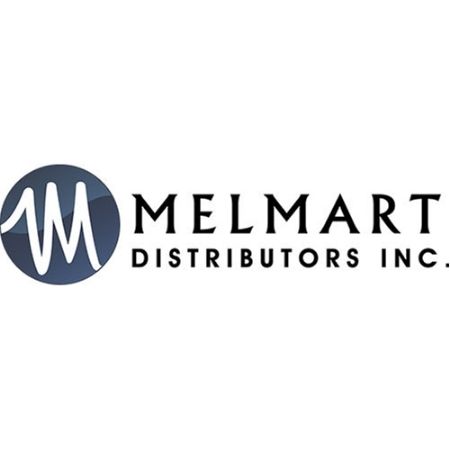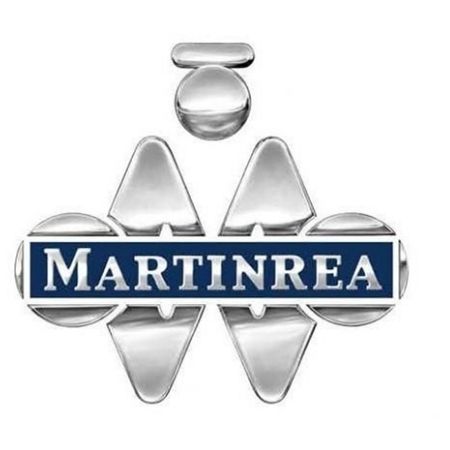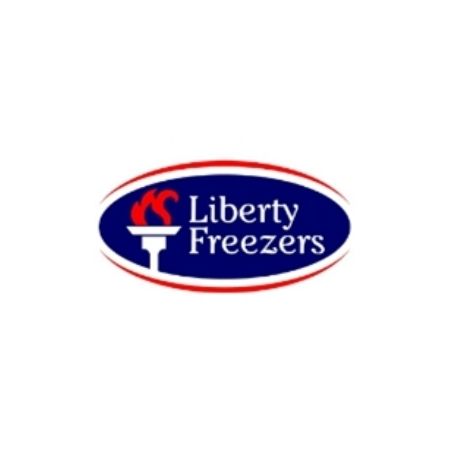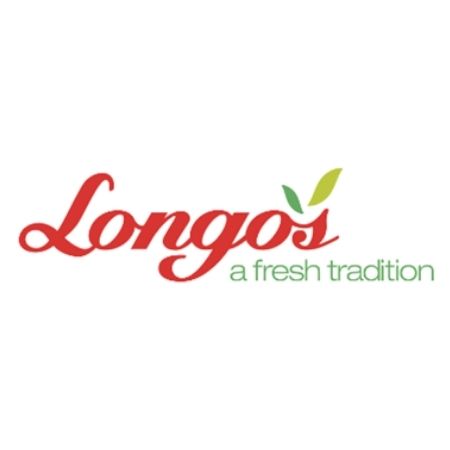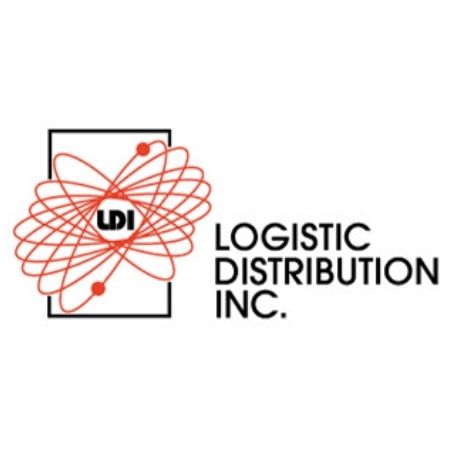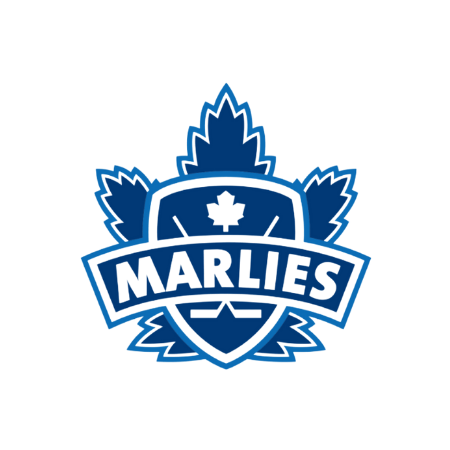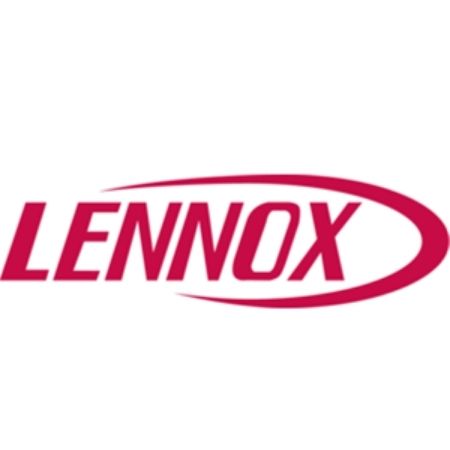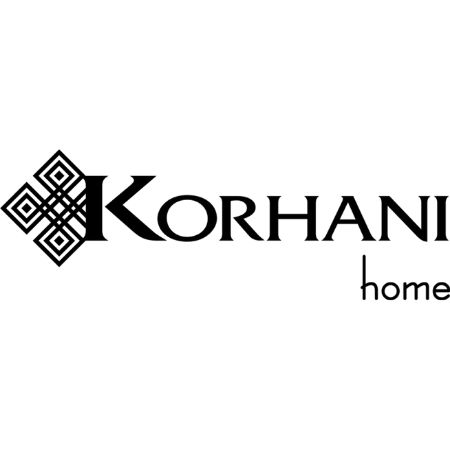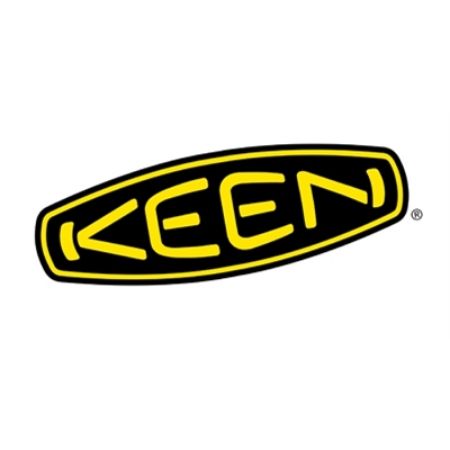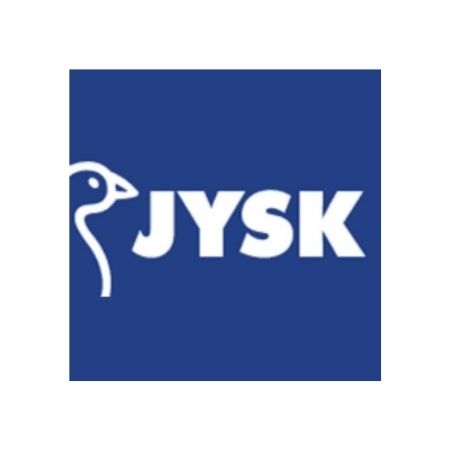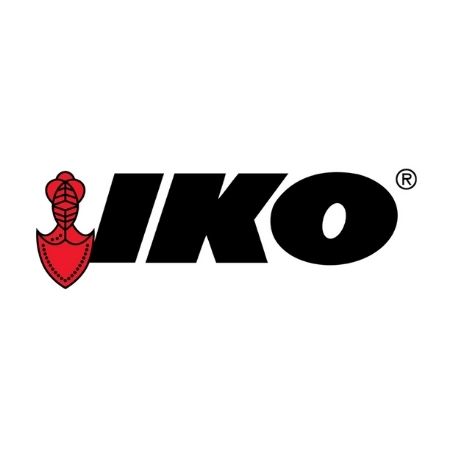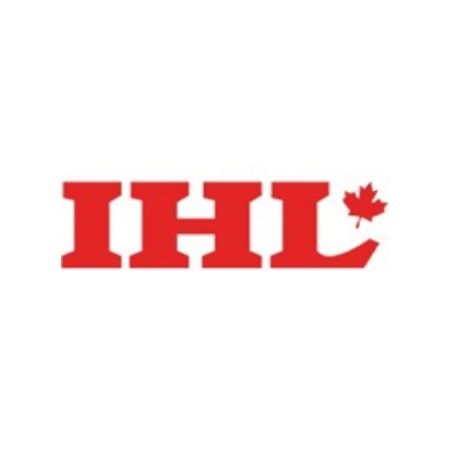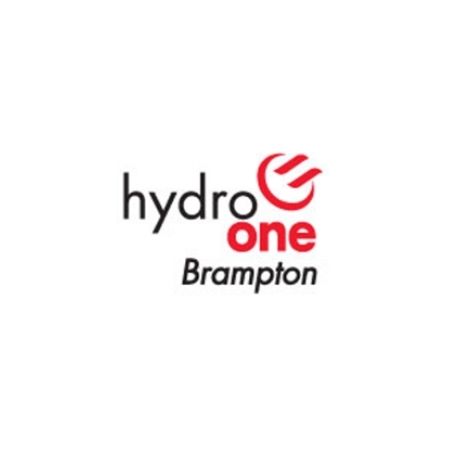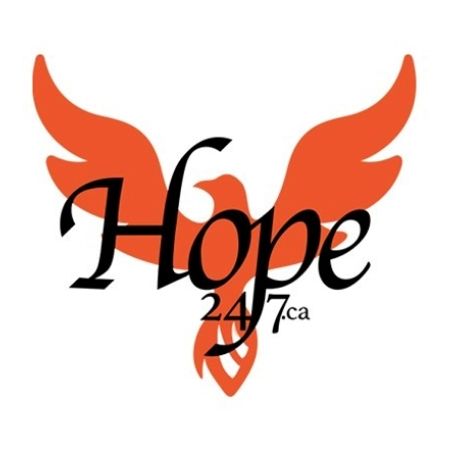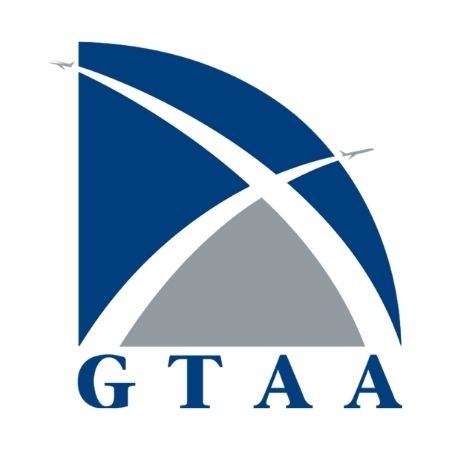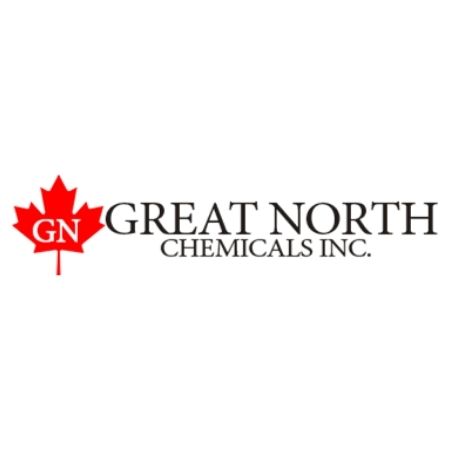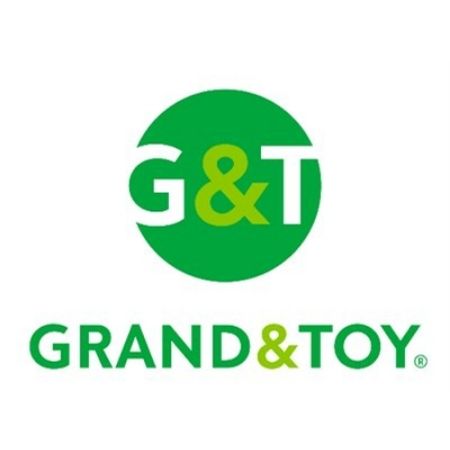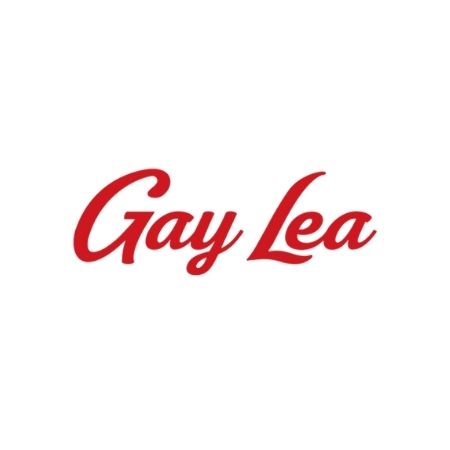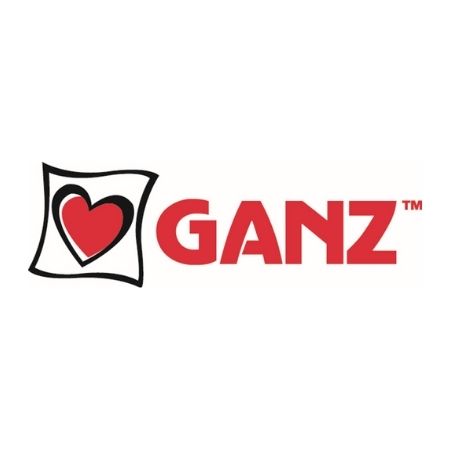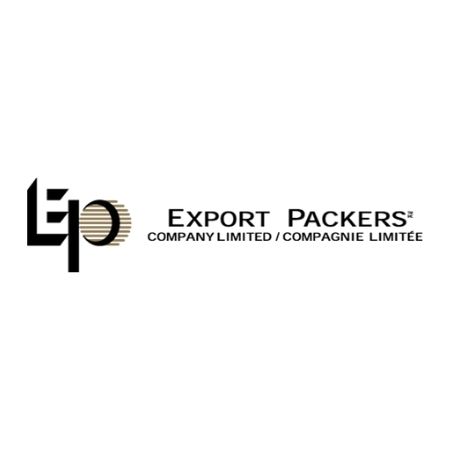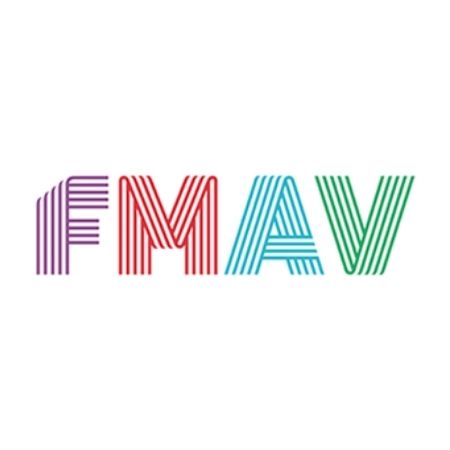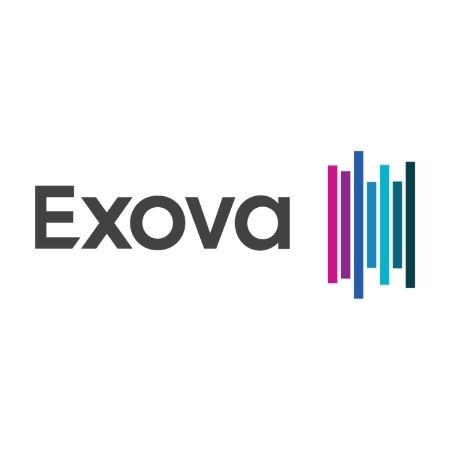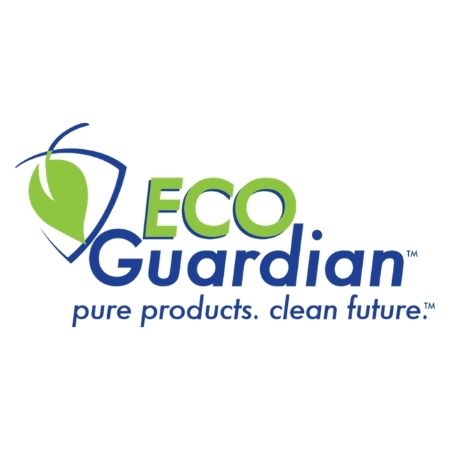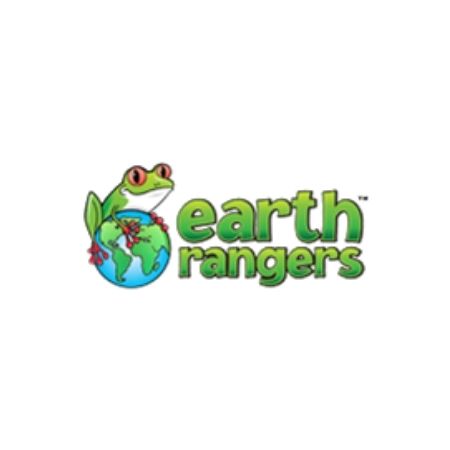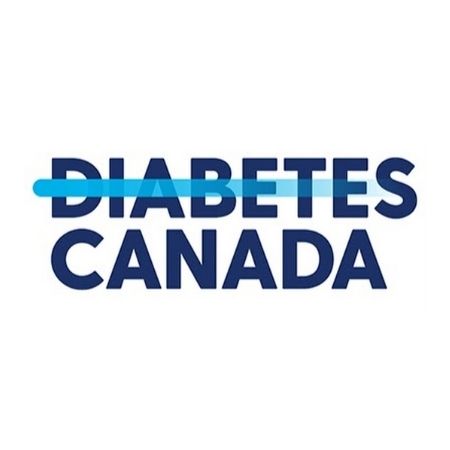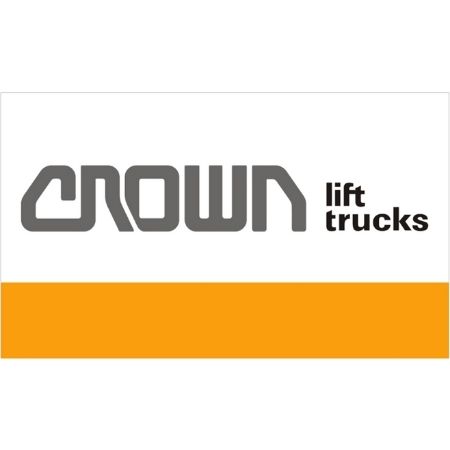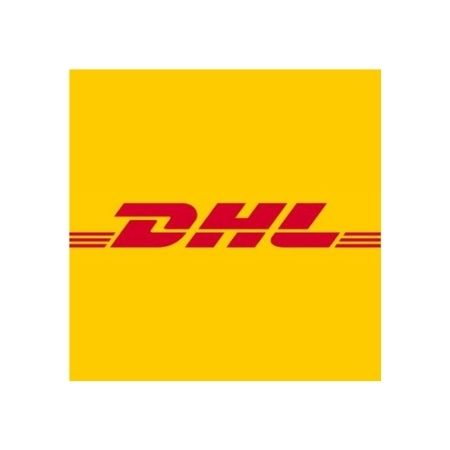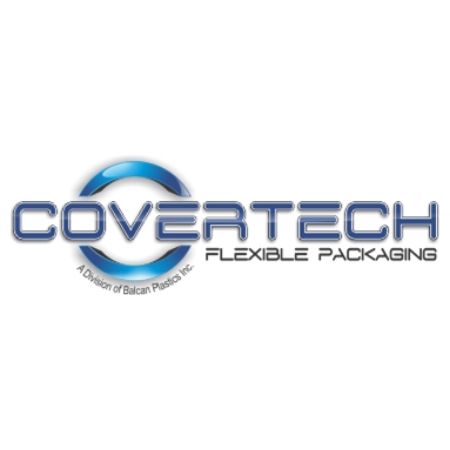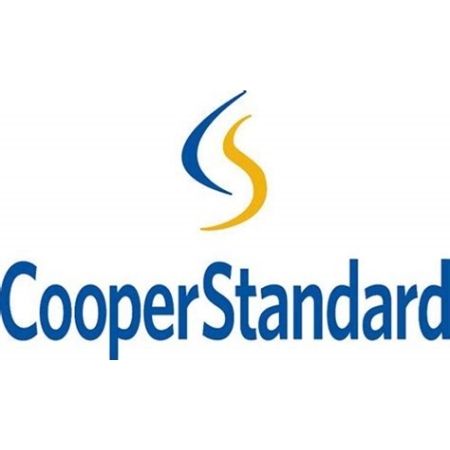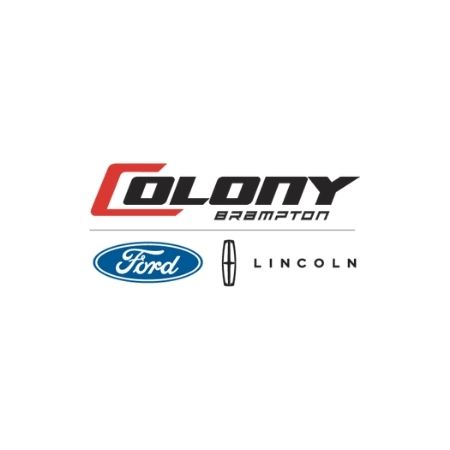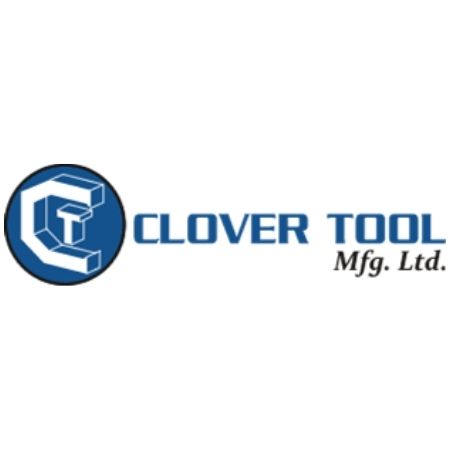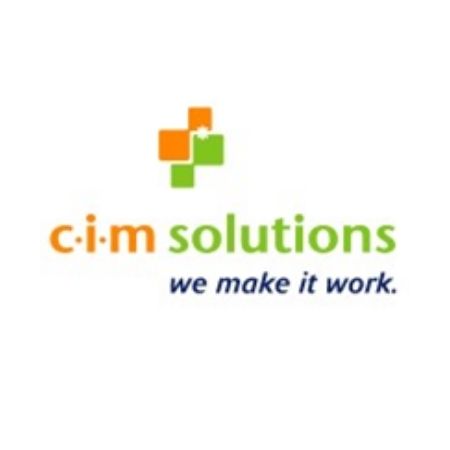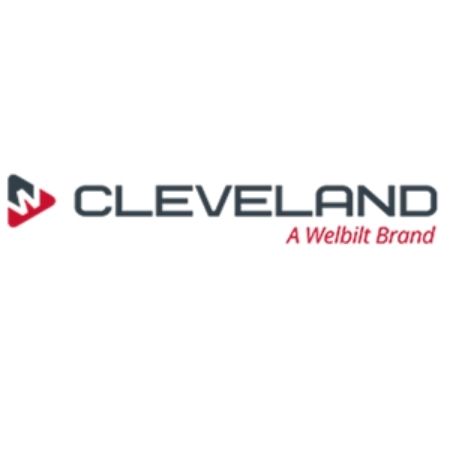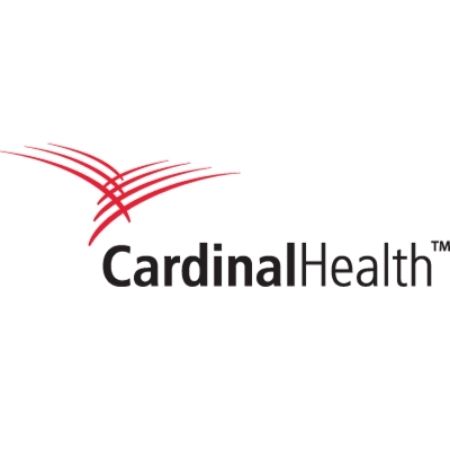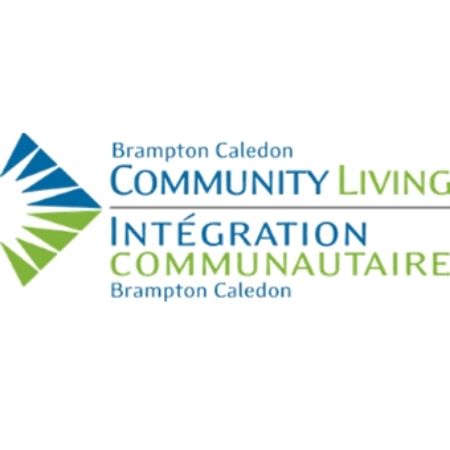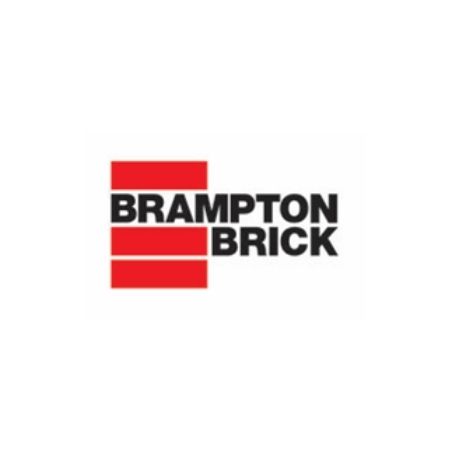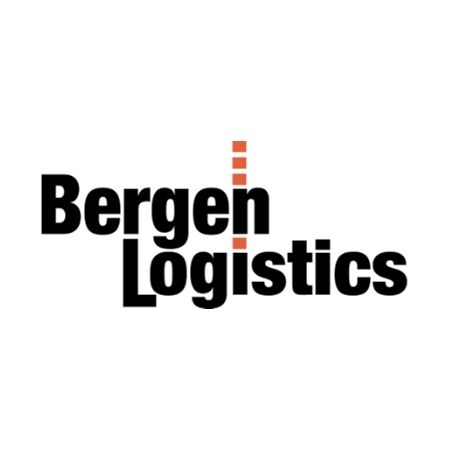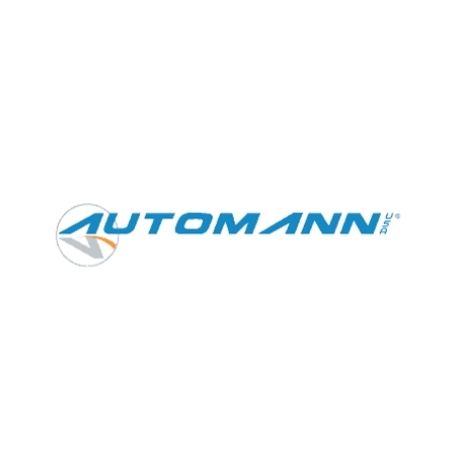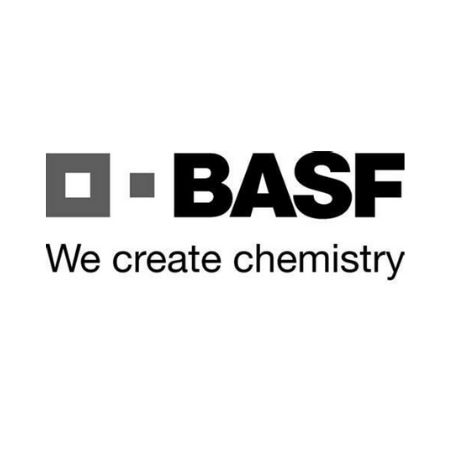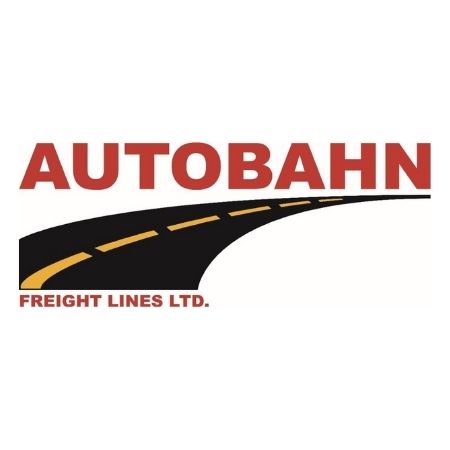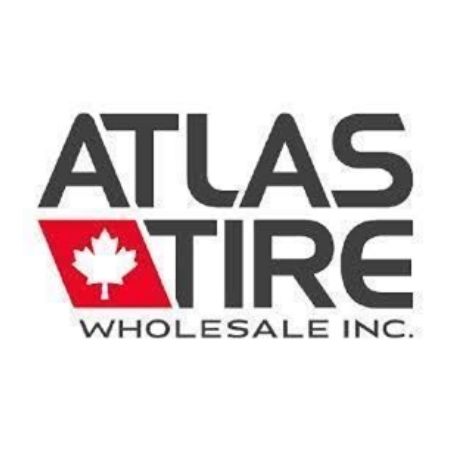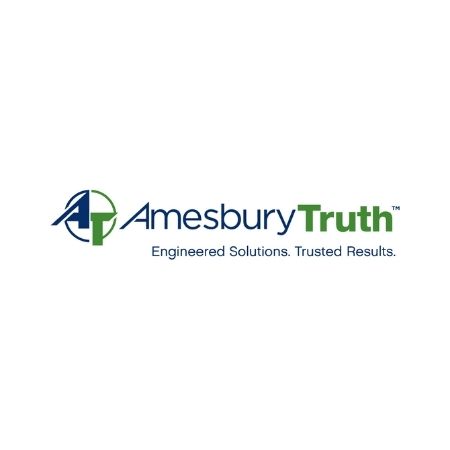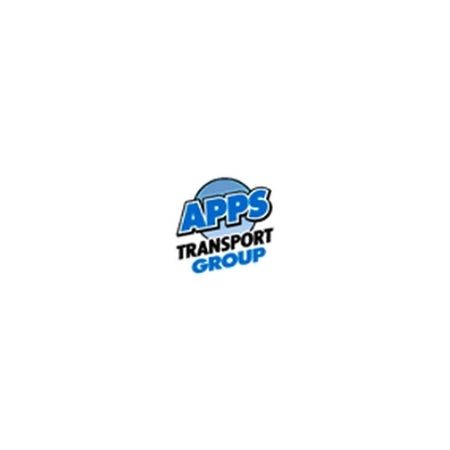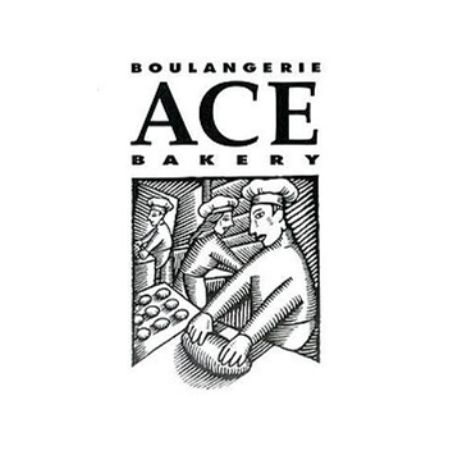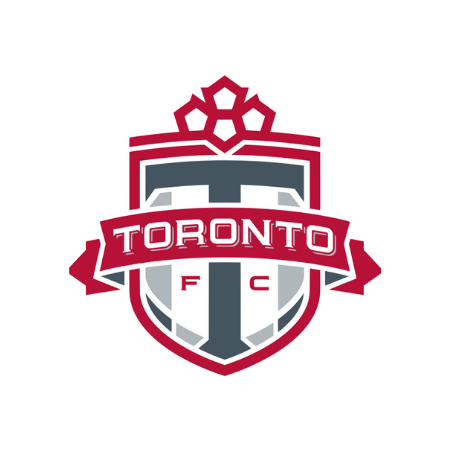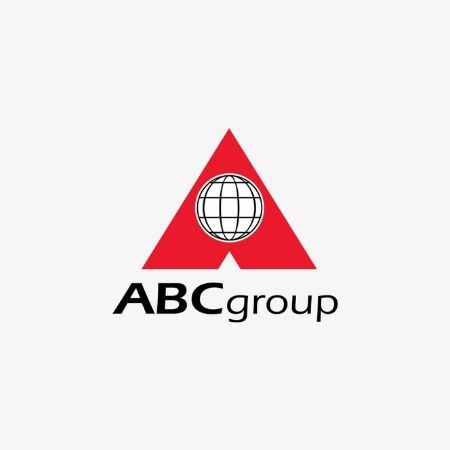 Your next role could be with one of our top leading organizations.
Call our talent specialists today to help your organization fill that hard to find role.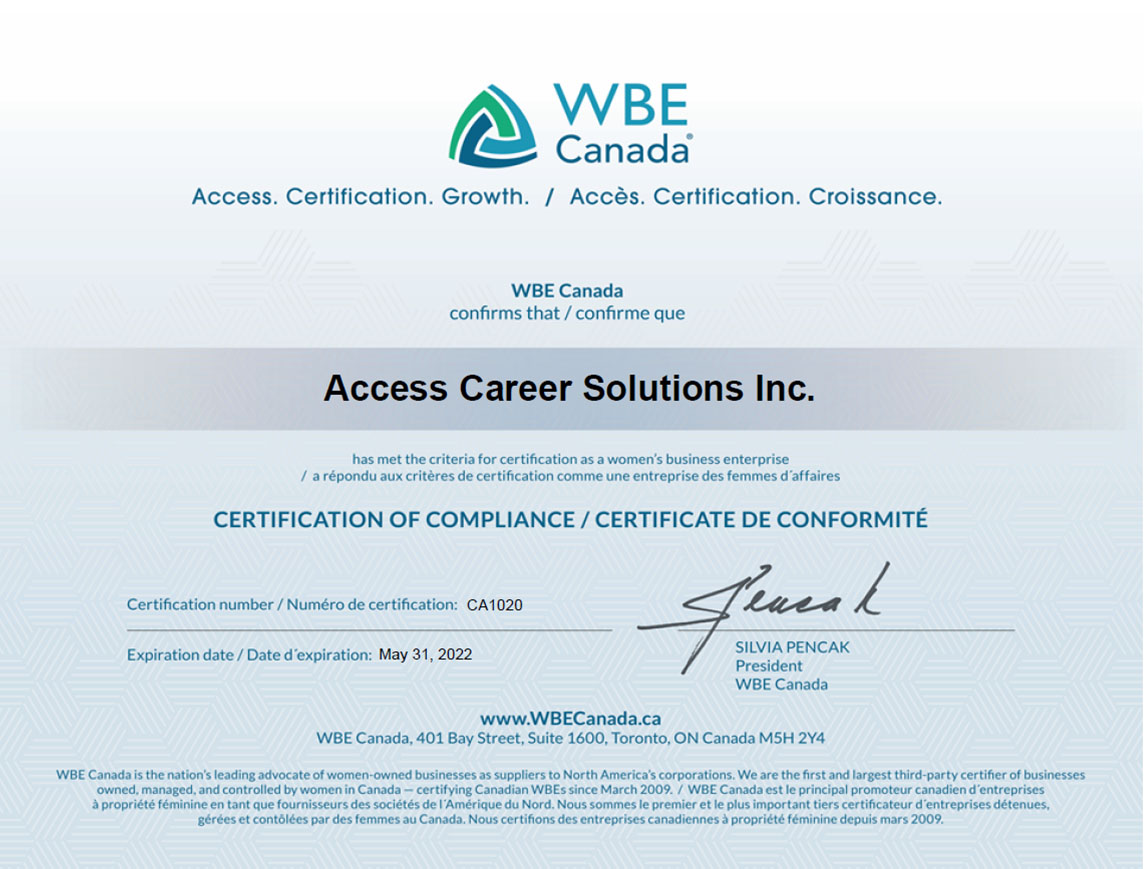 Access Careers is proud to have renewed our WBE Certification for 2021. Our membership allows us to build connections between Canadian women-owned businesses and work with clients that value diverse and inclusive supplier relationships.
Founded by corporations to provide certification services for their supplier diversity programs, WBE Canada certifies, supports and promotes Canadian Women Business Enterprises (WBEs) who provide products or services to corporations and government organizations.